News
Reuters, still without a CEO, loses second top executive
Wednesday 16 September 2015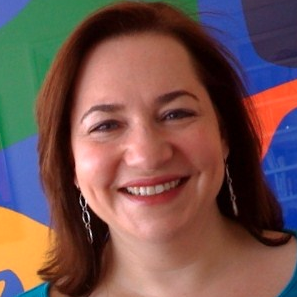 Five months after the departure of Andrew Rashbass, Reuters remains without a chief executive and now another top executive is leaving.
A new Reuters CEO is likely to be named within the next few months, editor-in-chief Stephen Adler told staff in a note.
Rashbass, formerly chief executive of The Economist, was in office for less than two years. He quit in April to become executive chairman of Euromoney.
Adler said Steven Schwartz, global managing director, is leaving Reuters "to take on a new role with an early-stage, venture-backed company". After almost ten years with Reuters and almost five in leadership roles with the news agency business, he wanted to pursue a new challenge "and an opportunity to engage with a different kind of business at a very different stage in its evolution".
Schwartz's last day at Reuters will be 9 October. He re-joined Reuters from Rolling Stone publisher Wenner Media in May 2011 as global head of business development, a role that manages partnerships, joint ventures and acquisitions. Previously he had been the agency's general manager of consumer media and vice president of global business operations prior to the 2008 merger with Thomson Financial.
"With Thomson Reuters likely to be naming a new Reuters CEO within the next few months, we are not launching a formal search for Steven's replacement now," Adler wrote. "Instead, I am delighted to announce that Reuters Chief Financial Officer Claudia Palmer [photo] has agreed to take on the additional responsibility of interim Reuters Chief Commercial Officer." Adler described her new role as temporary, and added: "The commercial businesses should expect to hear more from Claudia soon."
Palmer joined Reuters in March 2014 from EMI where she ran its European music publishing business.
Adler wrote: "She has done an extraordinary job as Reuters CFO, bringing great clarity to our financial reporting and enormous discipline to the budget process, thereby setting us up for greater success."
---
Note: This story has been changed to make clear that Steven Schwartz was not Andrew Rashbass's designated number two and has not been filling in for Rashbass. ■
SOURCE

Reuters