News
Reuters sets new limits on story lengths
Saturday 8 November 2014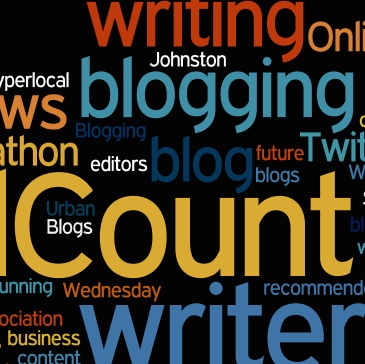 Reuters news stories will be kept to reduced word counts from Monday.
Editors around the world have agreed the new limits in an attempt to "tighten up the file and give us more room to focus reporting and sub-editing effort on the stories that matter most", as Richard Mably, Europe, Middle East and Africa editor put it.
The new maximum story lengths are
400 words for non-exclusive spot news stories

800 words for insights, exclusives and update/wrap-up trunks on major news stories

2,000 words for special reports.
Exceptions may be granted, but only on rare occasions. Only news editors are authorised to grant exceptions. ■
SOURCE

Reuters