News
Reuters ends readers comments on news stories
Friday 7 November 2014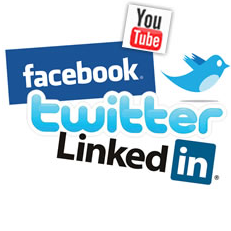 Reuters has stopped allowing readers to comment on its stories posted online and will leave it to social media like Facebook and Twitter.
Some readers had used the facility to make abusive or polemical statements.
Dan Colarusso, executive editor, Reuters Digital said in a note headed "Reader comments in the age of social media": "Much of the well-informed and articulate discussion around news, as well as criticism or praise for stories, has moved to social media and online forums. Those communities offer vibrant conversation and, importantly, are self-policed by participants to keep on the fringes those who would abuse the privilege of commenting.
"We still will host comments on our opinion and blogs sections of Reuters.com so columnists and readers can exchange ideas on interesting and controversial topics. Readers can join the conversation about all Reuters journalism on Facebook, at http://www.facebook.com/reuters, or on Twitter, where our handle is @reuters. And, as always, you can notify our editors of errors or technical problems by using the support link: https://reuters.zendesk.com/home.
"We value conversation about the news, but the idea of comments on a website must give way to new realities of behavior in the marketplace. The best place for this conversation is where it is open to the largest number of participants possible." ■
SOURCE