Comment
Bloomberg's new European headquarters
Thursday 19 January 2017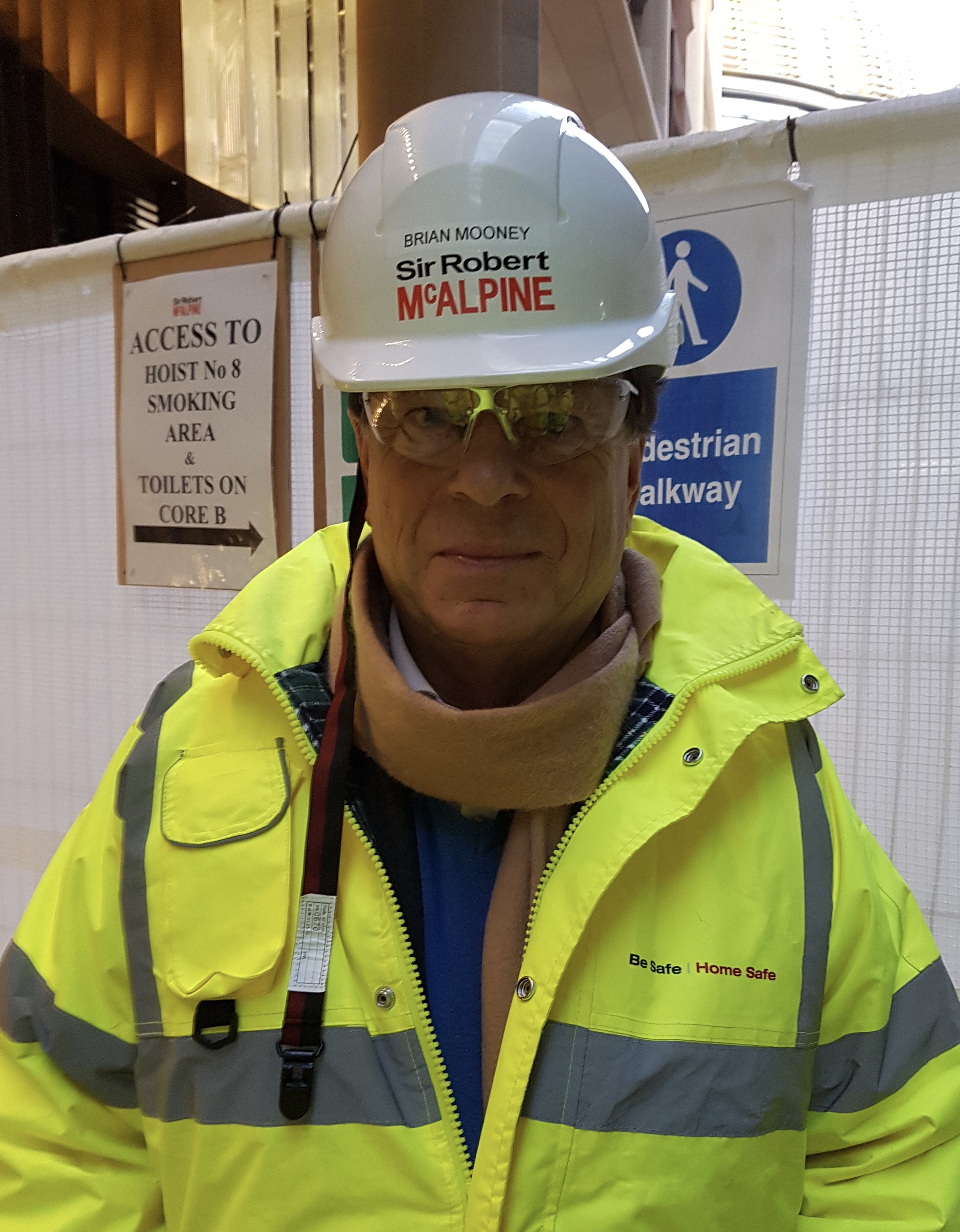 Nobody can accuse Michael Bloomberg of doing things by half. Touring his brand new European headquarters in the heart of the City of London (photo), I couldn't help marvel at the scale and quality of the building, and I couldn't but recall those heady days back in the 1980s and 1990s when the talk at Reuters was of developing the "Bloomberg killer".
When the Norman Foster-designed Bloomberg Place opens for business in June this year it will stand triumphant in the financial capital of the world - a stone's throw from the Bank of England, Rothschild's and Mansion House - where the only remaining vestige of Reuters is a bust of the Baron outside the Royal Exchange.
The eight-storey building straddles a three-acre site and has 450,000 square feet of office space. It is being fitted to house 4,500 Bloomberg employees. Contractors showing me and colleagues from the City of London Corporation Planning Committee around the site said that it would end up costing around £1 billion. Everything is state of the art - from the Derbyshire sandstone and Peruvian Bronze louvres to the Canadian timber vortex ceiling reception area. The 6th floor is double height - at one end offering spectacular panoramic views of St Paul's and the other a vista of the iconic office skyscrapers in the City where Bloomberg competes with Thomson Reuters and others for its now dominant share of the financial services market.
Key interior features include a media floor, a spectacular spiral stairway, a 206-seat theatre, and pods of desks - 700 to a floor - that can be adjusted for either sitting or standing. People working on the building say it is a legacy project and that the innovation and quality have made it a once in a lifetime opportunity. Michael Bloomberg has closely followed every stage of the development, engaging with the architects and contractors on regular trips to London.
The structure is in two sections, divided by a reinstated stretch of the old Roman Watling Street, which will be covered over by a high glass canopy. It will be a pedestrian thoroughfare, open to the public, with shops and restaurants.
Visitors will also be welcomed to the re-located Roman Temple of Mithras in an exhibition area below street level, which will graphically relate the timeline of the historic site and display some of the artefacts excavated by archaeologists since construction began in 2012.
Despite my abiding loyalty to Reuters, I must confess that I am proud that I am on the committee that approved this building. ■