The Reuter Society
Belinda Goldsmith
Tuesday 8 October 2019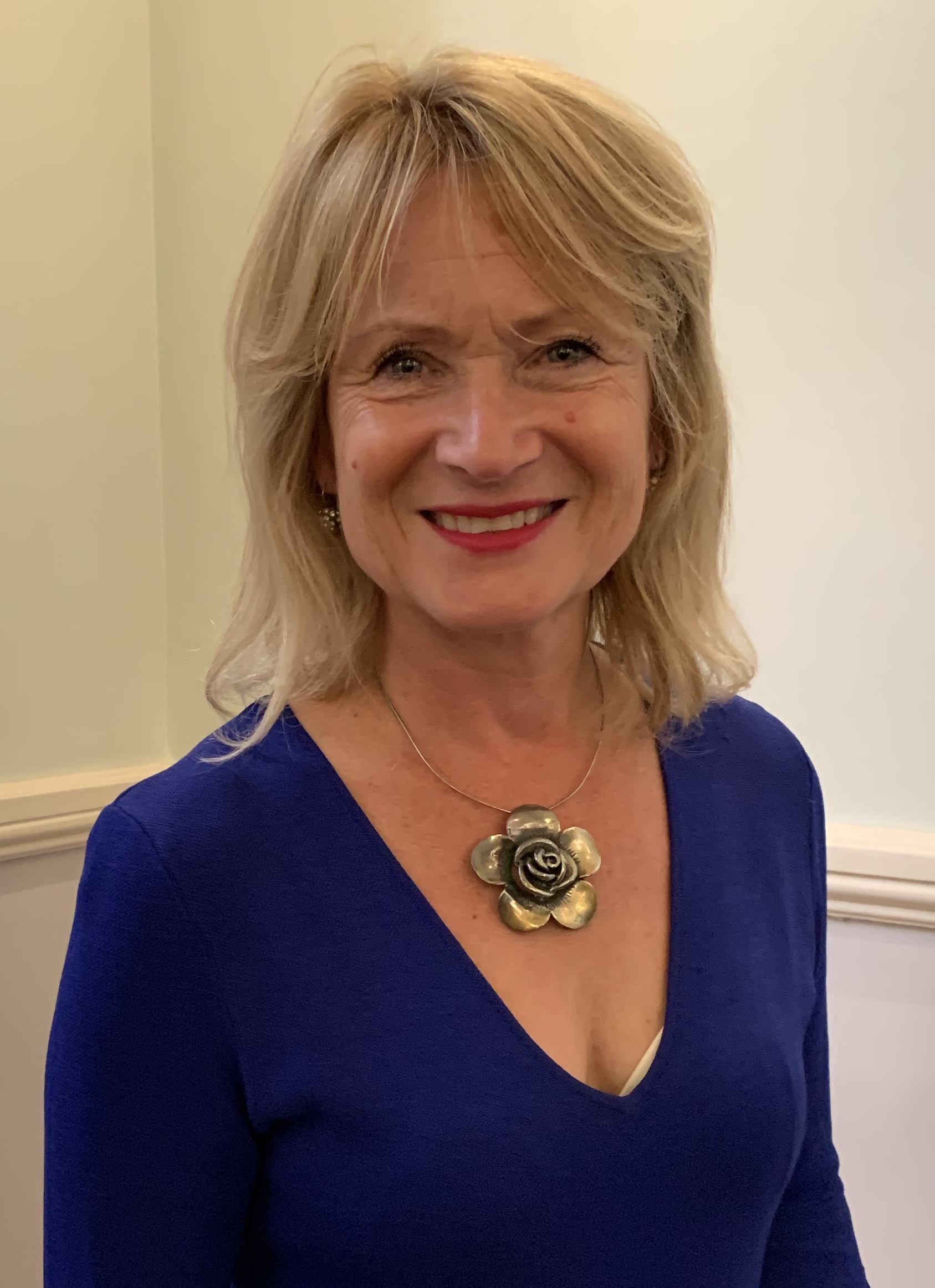 The Foundation, charitable arm of Thomson Reuters, has trained 16,000 journalists around the world since it was set up in 1982. Training has been provided in 11 languages in 117 countries.
It has also become a news organisation in its own right with more than 100 staff in 17 countries including over 50 staff correspondents and 200 freelancers.
It covers "under-reported stories on humanitarian crises, women's and LGBT+ rights, trafficking and slavery, property rights and climate change". Videos - both short- and long-form documentaries - are produced.
"I'm lucky to have the best job in the whole company," Belinda Goldsmith (photo), editor-in-chief of the Thomson Reuters Foundation, told Reuter Society members.
Goldsmith, who joined the Foundation in 2014 after 20 years as a Reuters correspondent reporting from over 25 countries, is proud that "All of our stories go on Reuters News" and must meet the same standards of quality as those of Reuters itself. She is the Foundation's fifth editor.
Founded 1982 as the Reuter Foundation, it became the Thomson Reuters Foundation in 2008 when the Thomson organisation of Canada bought Reuters.
The transformation since then includes the provision of pro bono legal assistance as one of its core services alongside media development. The Foundation's activities are supported by a budget £14.4 million, some £4 million of which is provided by Thomson Reuters and the rest by fundraising. ■