People
Toni Reinhold, a women's champion for the 21st century
Monday 3 January 2011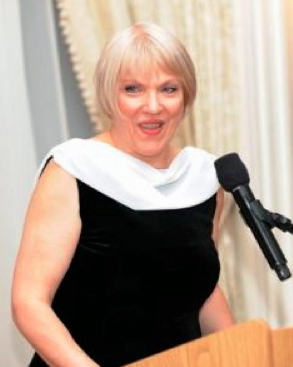 Toni Reinhold, an editor-in-charge in New York, has been named one of 21 leaders for the 21st century.
Reinhold, president of the Newswomen's Club of New York, was named by Women's eNews, a website which covers women's issues, as an outstanding example of the creativity, dedication, innovation, resourcefulness and commitment necessary to improve the lives of women and girls. All but one of those named are women.
She was nominated in a group of four women working against gender disparity. "These leaders seek to bridge the gap between the genders through art, research, philanthropy and professional organizations," Women's eNews said.
Reinhold joined Reuters in 1993 and assumed leadership of the Newswomen's Club two years ago. ■