People
Reuters photographs in running for annual award
Wednesday 9 December 2020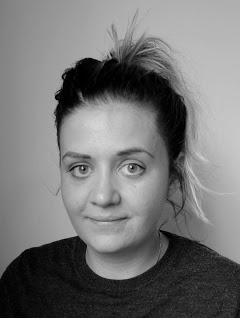 Two Reuters photographers have been short-listed for Agency Photographer of the Year 2020.
They were selected by picture editors of The Guardian from among millions of images seen every year.
Hannah McKay, based in London, won the award in 2018. This year she covered UK news but also went to Beirut in the wake of the huge port explosion, and covered the US election and its aftermath.
Leah Millis, a senior photographer in Washington, also covered a tumultuous year in US politics, taking in the pandemic, protests for racial equality, and battles over a supreme court appointment, as well the presidential election.
Their work can be seen here:
https://widerimage.reuters.com/story/how-photographer-captured-baby-image-in-coronavirus-lockdown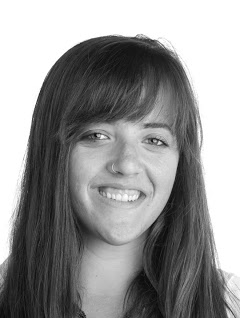 ---
PHOTOS: Hannah McKay (top) and Leah Millis. ■