People
Remembering Bill Stringer and other members of the 'Greatest Generation'
Tuesday 7 August 2018
In just over a week, it will be the anniversary of the death of William (Bill) Stringer (photo), a highly promising young American journalist working for Reuters who was killed near Paris on 17 August 1944 while accompanying US troops marching to free the French capital.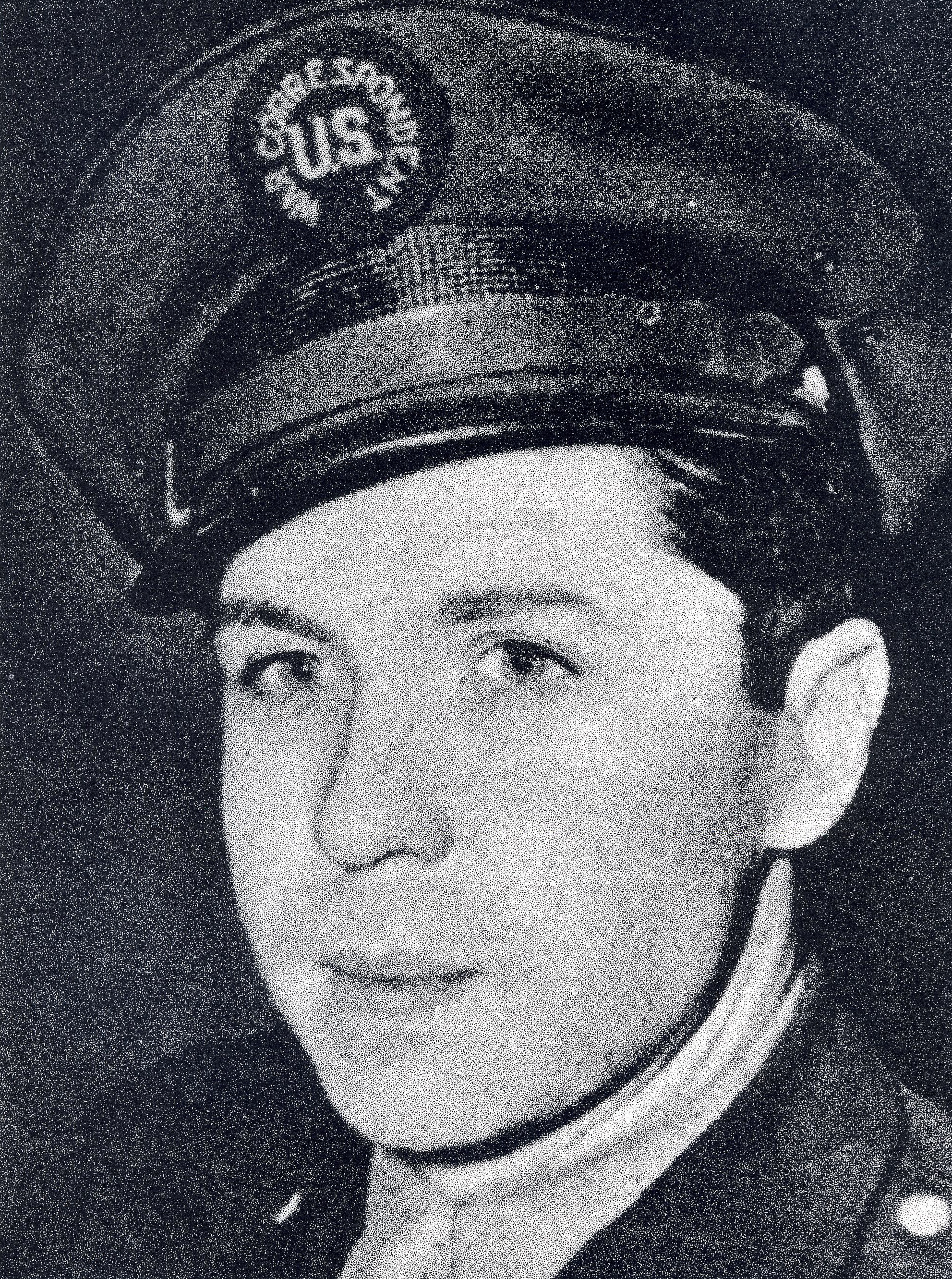 Stringer, 27, was killed one week before before the liberation of Paris on 24 August. He left a young wife, who has since died, but no children. He had no brothers, only a half-sister with whom he lost touch many years before his death.
While covering the 50th anniversary of the 1944 Normandy landings, a highly emotional affair attended by thousands of US, British and Canadian veterans, many returning to the battlefield for the first time since the war, I realised the Reuters Paris office had no memory of any sort that a colleague had been killed on French soil. Stringer is buried in his native Texas.
The Reuters Paris office organised a ceremony on 2 April 1997 attended by US envoy to France Donald Bandler, where a portrait of Stringer was unveiled together with a caption recalling that he was posthumously awarded the Medal of Freedom, the highest award the US can bestow on a civilian.
Stringer, then working for the United Press news agency, was recruited in New York in 1943 when Reuters sought to reinforce its team of war correspondents, made up of Britons or nationals of other Commonwealth countries, which had been active since 1939 and was depleted by death, injury and capture.
At least three of the new American recruits, Stringer, but also John Wilhelm and Bob Reuben, landed or were parachuted onto Normandy on D-Day 6 June 1944.
Stringer, who was the first Allied correspondent in Cherbourg, received multiple "herogrammes" for his work. "Magnificent work - You consistently in front," wrote news manager Walton Cole.
Seaghan Maynes, a veteran Reuters correspondent, was with Stringer just minutes before he died. He recalled for Reuters World in June 1997 that they had linked up at a road junction and decided one would go to the left and the other to the right, believing they were following American tanks. "But the tanks were retreating German Panzers including one which fired at Bill Stringer's jeep, hitting him in the head with an 88mm armour-piercing shell."
Maynes was later accredited to General Patton's US Third Army in 1944-1945. The term "embedded" did not yet exist but correspondents lived in an army press camp, wore uniforms, and had the privileges of captains with a jeep and driver assigned to every two journalists.
A friend of Maynes at the same press camp, but for the French news agency AFP, was my late father Jacques Edinger, who created Reuters French-language services in 1961. He used to recall that journalists enjoyed relatively wide freedom to roam the front in search of stories and had good relations with the military since war correspondents were considered, and considered themselves, to be "part of the (Allied) team".
Maynes, together with Doon Campbell and John Talbot were some of the best known former war correspondents still on active duty at Reuters when many of the readers of this website, myself included, joined Reuters in the 1960s and 1970s.
Campbell, who landed with Royal Marines commandos on one of the Normandy beachheads at D-Day, was invited to accompany the large Reuters team which covered the 1994 anniversary. Then retired, he wrote an "I was there" eyewitness piece.
Talbot, who I remember as wearing a dashing black eyepatch, had been parachuted as a correspondent to join Tito's Yugoslav guerrillas behind German lines during the war. The experience ended roughly as he was captured and manhandled by the Gestapo.
All were members of what Americans call "The Greatest Generation," a term coined after a book by Tom Brokaw relating the experiences of the men and women who grew up during the Depression and later fought in the Second World War.