People
Daughter for detained Reuters journalist
Friday 10 August 2018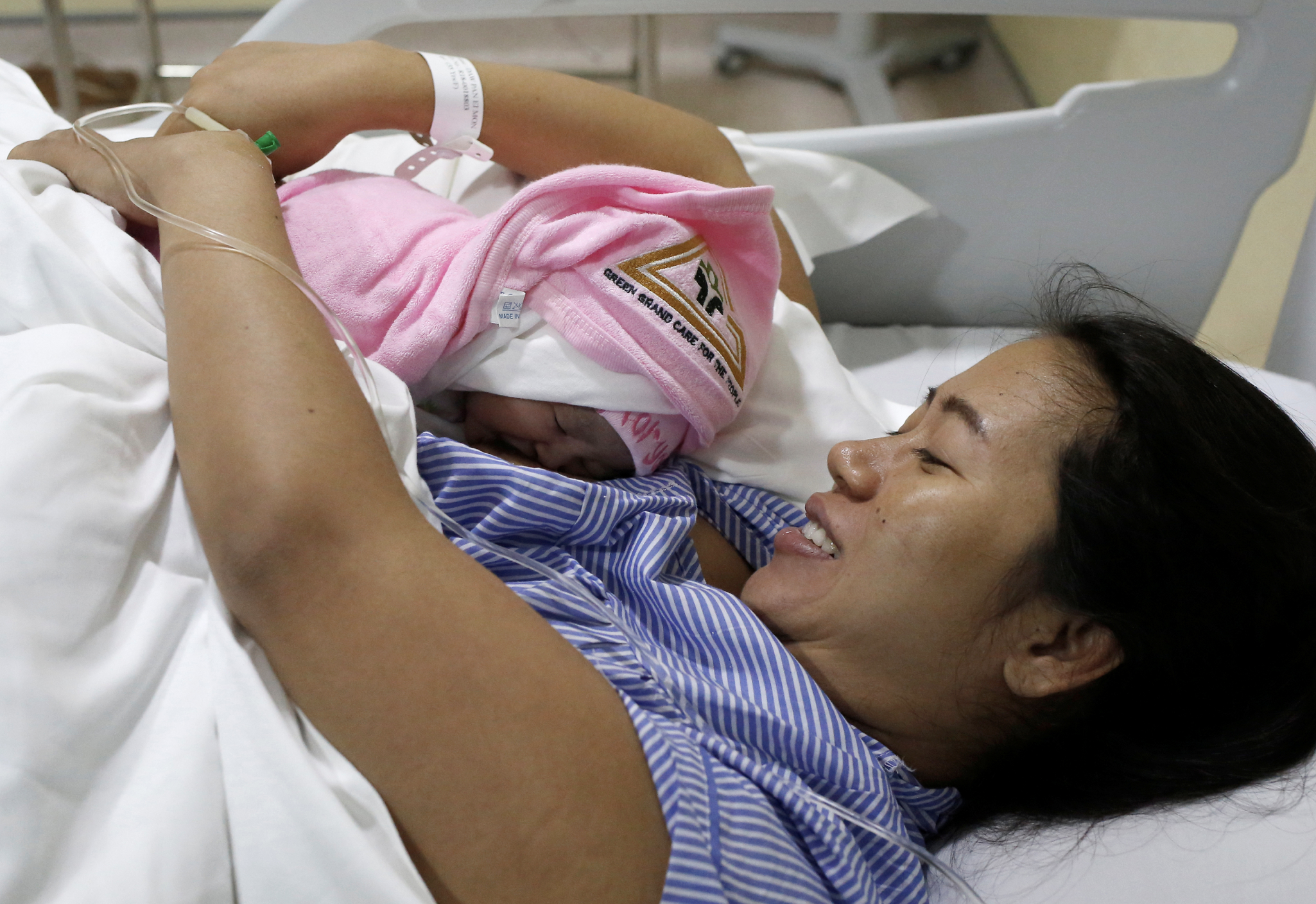 Wa Lone, one of the two Reuters journalists held in Myanmar, became a father on Friday.
His first child, Thet Htar Angel, was born in Yangon at 5:39 am with a weight of 3.02 kg (6.66 lb). Both she and her mother Pan Ei Mon are doing well, Reuters reported.
Wa Lone missed being present at the birth. He and his colleague Kyaw Soe Oo have been detained since their arrest on 12 December 2017.
His wife said: "I've wished Wa Lone could be free since before I knew I was pregnant, and now I want him to be free even more. I want to welcome the baby with him. I want him to see the baby. I want him to be released so that we can be together as a family. All that's left is for him to be free. I want to thank everyone for their support."
Stephen Adler, Reuters president and editor-in-chief, said in a statement: "We congratulate our colleague Wa Lone and his wife Pan Ei Mon on the birth of their first child today and send them all our best wishes. While this should be a moment of great joy for them, it is sad and troubling that Wa Lone has missed being present at the birth of his daughter as he continues to be incarcerated on baseless charges. We will continue to do all we can to support them during this difficult separation and we remain hopeful that both Wa Lone and Kyaw Soe Oo will be released soon and reunited with their families."
---
PHOTO: Pan Ei Mon, wife of detained Reuters journalist Wa Lone, embraces her new born daughter Thet Htar Angel in her hospital room in Yangon, Myanmar. REUTERS/Ann Wang ■