People
Lesley Chamberlain takes latest book to Sydney Writers Festival
Sunday 15 March 2015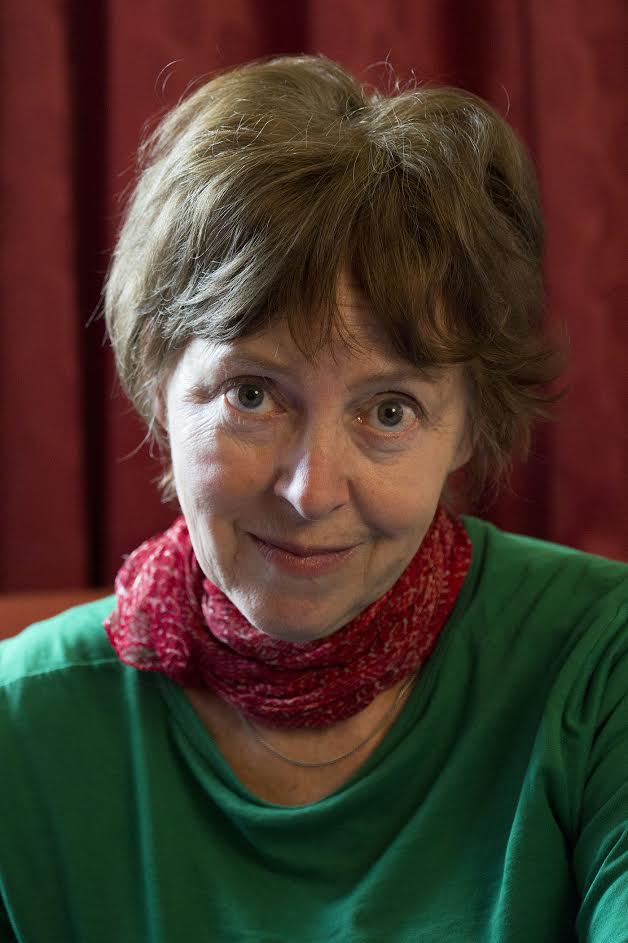 Former correspondent Lesley Chamberlain (photo) is taking her latest book A Shoe Story to the Sydney Writers Festival (18-24 May). She'll be talking about Van Gogh's painting A Pair of Shoes and also about Prague-born poet Rainer Maria Rilke, the subject of her next book. At a workshop on writing and travelling she'll mention what first attracted her to Reuters.
Since leaving Reuters in 1986 Chamberlain has published 15 books, including history, travel and two novels. One theme has been Russia, an interest that took off after a year in Moscow for the Baron. As the author of Motherland: A Philosophical History of Russia (2004) and The Philosophy Steamer: Lenin and the Exile of the Intelligentsia (2006) she still comments on the political and cultural scene at lesleychamberlain.wordpress.com, and she has a Russian novel in the pipeline.
Her other books are more focused on German philosophers and their great dreams of the imagination. Nietzsche in Turin (1996) was acclaimed on both sides of the Atlantic. Nietzsche makes an appearance in her latest adventure in ideas, A Shoe Story (2014), but as the subtitle Van Gogh, the Philosophers and the West suggests, she has entered new territory tracing the controversy surrounding one of the painter's least known but most intriguing paintings, A Pair of Shoes.
The quarrel between philosopher Martin Heidegger, a member of the Nazi party, and prominent American art historian of the mid-twentieth century Meyer Schapiro, lies at the heart of the book. Trying belatedly to defend individualism against the Nazi threat, the liberal Schapiro failed to see that culturally, with their materialism, and their drift towards public art as a communal event, Westerners were becoming Heidegger's children.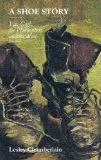 Not an easy read, perhaps, but a book that is also an homage to Van Gogh, whose stunning work survives the controversy untouched. ■