People
Ken Li returns to Reuters as US media & telecoms editor
Thursday 26 July 2018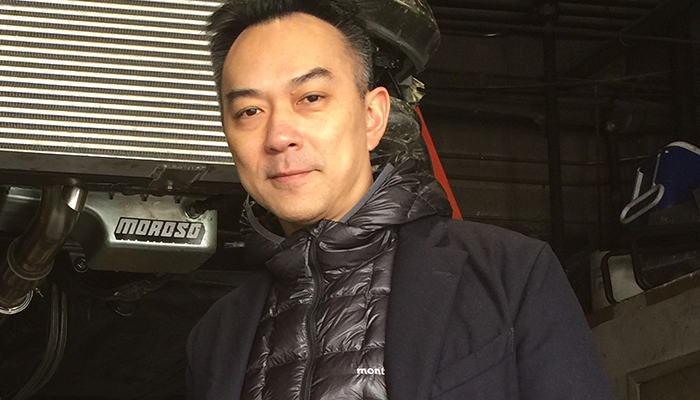 Ken Li (photo) is returning to Reuters after an absence of four years. He will become US media & telecoms editor next month.
Americas regional editor Tiffany Wu told staff Li will drive Reuters coverage of some of the world's best-known companies as they scramble to respond to the challenge from Netflix, Amazon and other tech companies.
"Ken has a deep understanding of how the key players operate in this space, having covered the intersection of the media and technology businesses since 1996 and chronicled the boom, bust and boom from New York. Many of you know him from his previous stints at Reuters, which include global media correspondent, TMT editor, and editor of Reuters.com. Ken left Reuters in 2014 to join Recode as one of the founding editors of the award-winning tech news site, where he helped set editorial strategy and became editor-in-chief. Most recently, Ken was executive editor at Newsweek where he ran an international news operation of about 60 journalists."
He has also worked as a staff writer at the Financial Times, The Industry Standard, and the New York Daily News.
Li will start on 20 August in New York. ■