People
Jonathan Wright honoured for Arabic literary translation
Monday 6 March 2017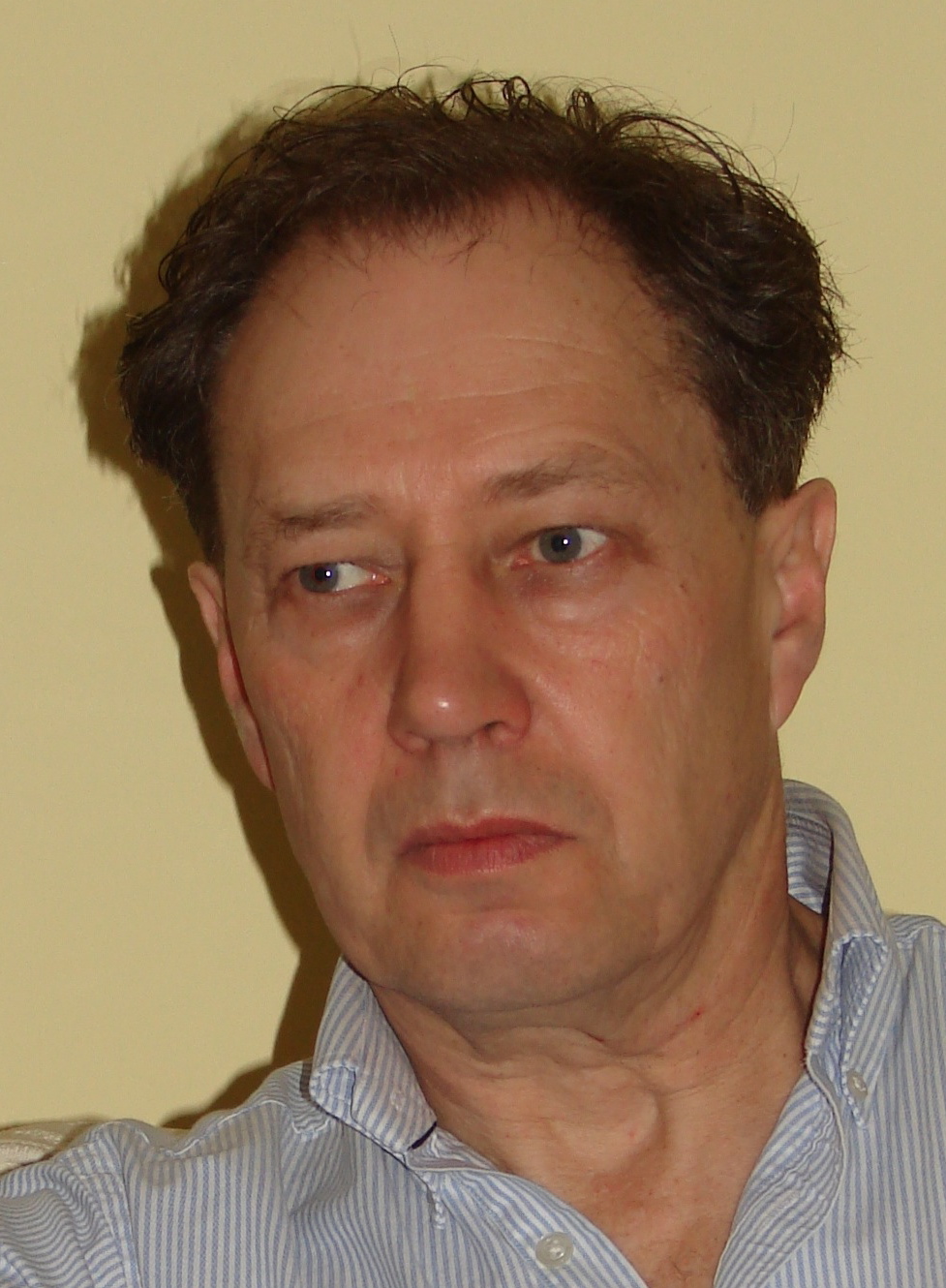 Reuters' former Cairo bureau chief Jonathan Wright (photo) has won a prize for his translation of an Arabic novel about foreign workers in the Gulf.
His translation of The Bamboo Stalk was praised by judges of the Said Ghobash Banipal Trust's award as "both sensitive and measured".
The four judges said the book by Saud Alsanousi "is a daring work which takes a critical but objective look at the phenomenon of foreign workers in the Arab countries of the Gulf. The novel examines problems of race, religion, and identity through the life of a half-Filipino, half-Kuwaiti young man, who moves from an impoverished life in the Philippines to return to his father's Kuwait - a 'paradise', as his Filipina mother has described it to him since he was a child.
"It combines a daring choice of subject with a tight but subtle literary structure and an approach to a highly charged and emotional subject matter that is both sensitive and measured."
The Arabic work had already won the author the 2013 International Prize for Arabic Fiction.
It is the second time Wright has won the Banipal prize. He was previously honoured for his translation of Youssef Ziedan's Azazeel (Atlantic Books, London).
He said he was delighted by the latest award, "not just for myself but because the novel is a brave - and as far as I know unprecedented - attempt to address through literature two important aspects of Gulf and Kuwaiti society: firstly, the ambiguous status of a vast army of foreign workers who have few rights and are not expected to integrate or interact as equals with the host community, and secondly the denial of Kuwaiti citizenship to the 'bidoun' community, although many bidoun families have lived in the country for generations.
"Saud Alsanousi presents these injustices through the stories of credible people, without polemics or preaching… The book is written in an admirably direct and unpretentious style, relying mainly on the power of the narrative for its powerful emotional effect."
Alsanousi credited Wright, who not only translated the novel but also played a role in editing it, based on what he thought would be appropriate for the Western reader. "Jonathan Wright has been a gain for me and for the novel," he said.
Wright​ left Reuters in 2009 having spent most of his three decades with the agency in the Middle East.
The Bamboo Stalk is published by the Hamad Bin Khalifa University Press in Qatar (formerly Bloomsbury Qatar Foundation Publishing). ■