People
Janet Guttsman: Reuters needs a few more women bureau chiefs
Friday 6 December 2013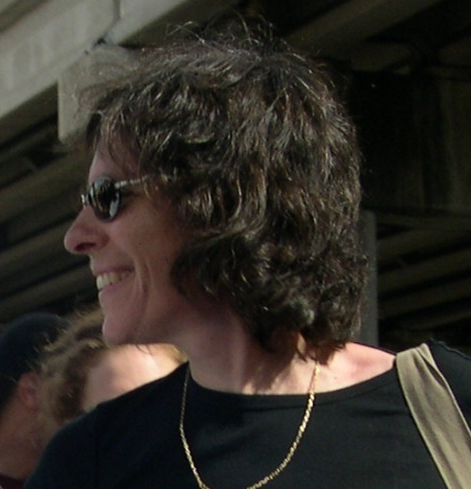 Canada bureau chief Janet Guttsman left Reuters on Friday after 26 years, four countries "and some seriously exotic datelines".
Her career with Reuters began in Frankfurt, where she covered the Bundesbank in the run-up to German unification and European monetary union, followed by stints in Moscow, Washington and finally Toronto where she became Canadian bureau chief in 2005.
"The adventure started in Germany, and the Berlin Wall came down," she recalled in a farewell message to colleagues. "Then Moscow, and the country fell apart, and then Washington, where they impeached the president and lurched into what we naively described as the World Economic Crisis (v1.1). In Canada we had SARS, the Nortel/BlackBerry implosions and now the delicious saga of Toronto's crack-smoking mayor. It's been a blast. How many people can say they got paid to walk round the outside edge of the CN Tower?.
"Too many friends and mentors to name you all, but thanks to John Bartram, who hired me, Keith Stafford and Tony Williams, who taught me Reuters, Oliver Wates, who taught me news and Bernd Debusmann and Betty Wong, who let an uprooted expat Brit run Canada. And thanks to all the wonderful reporters and editors I have worked with over the years. I will miss you."
Wishing colleagues "all health, happiness and beautiful stories that sail through the desk," she added: "Selfishly perhaps, I also hope there might be a few more women around the tables at bureau chiefs meetings next year."
Guttsman's boss, Americas editor Jim Gaines, wrote last week: "Known for her strong work ethic, hatred of jargon and enthusiasm for a great story, she will no doubt miss covering Toronto Mayor Rob Ford's re-election campaign. The tradeoff will be time to indulge her passions for cycling, travel and opera." ■