People
Former Reuters media spokesman has a new novel
Sunday 7 August 2022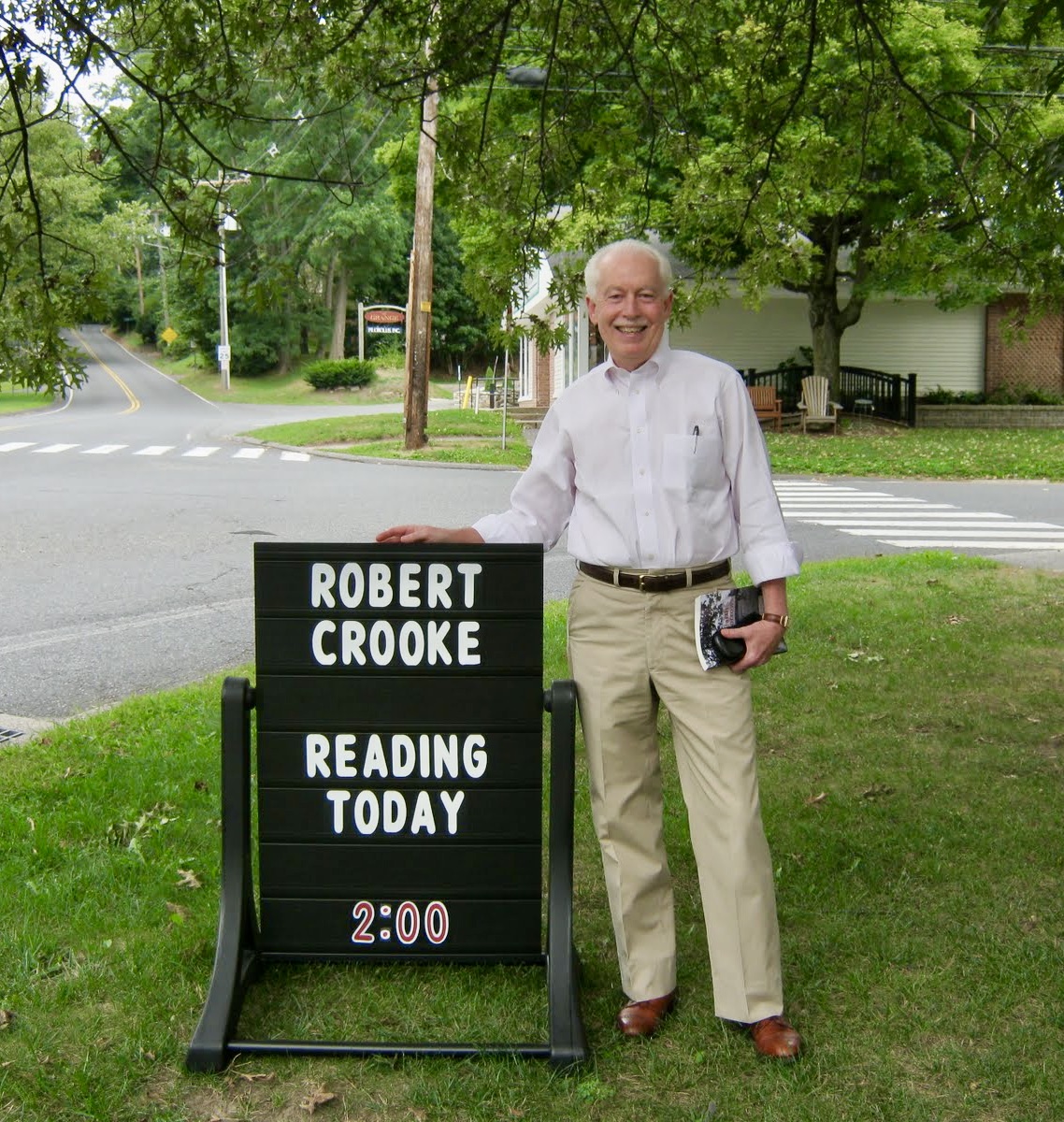 Former Reuters America VP-Media Relations, Robert Crooke (photo) is celebrating the publication of his latest novel, Letting the House Go.
The book, which has attracted excellent reviews and recommendations, was released on 2 August by Unsolicited Press, a small literary press based in Portland, Oregon.
It is the story of a successful writer whose bitter grievances and faulty memory are challenged by an unexpected journey home to comfort his dying ex-wife, while serving as her executor, and attempting reconciliation with their angry adult son.
Crooke (Reuters New York 1987-2000) describes his own journey to this precise dramatic narrative as hesitant and experimental. His process began nearly seven years ago in feelings of lamentation for what seemed a lost sense of decency and honesty in public discourse. And with the help of a passage from Plato warning that "the eye and the ear and the other senses are full of deception," he began writing the story of a man blinded by bitterness.
"So it's been gratifying and a bit strange seeing such positive responses to a book inspired by my disappointment with the bitter resentfulness of American culture and politics," he admitted. "I suppose you could say it's a story that speaks to the mood of our time. And the novel certainly does contemplate the effect of spiritual blindness on a man's character and the lives of those around him. But somehow, the book turned out to be uplifting, perhaps even hopeful."
Critics have agreed.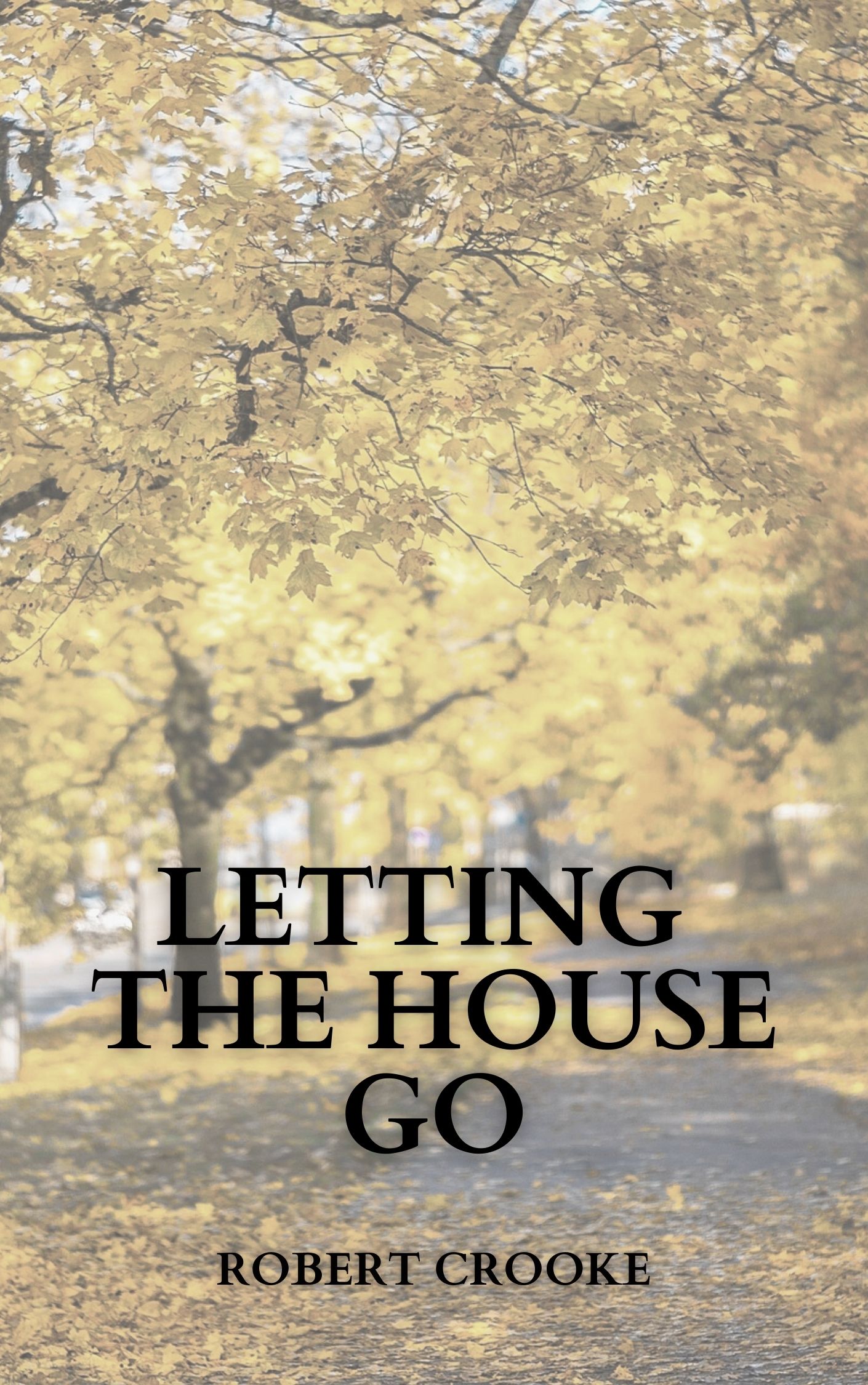 KIRKUS Reviews noted that "Crooke's restrained, subtle prose allows the plot to move swiftly. But the solemn novel's marriage of Long Island lore, art history, and family drama is ultimately a moving one. Looking back is the only way to move forward in this poignant meditation on loss."
Katie King, literary translator of Someone Speaks Your Name, by Luis García Montero, suggested that "If Philip Roth were a feminist, he might have penned this portrayal of a man who has hurt and betrayed those closest to him before finding redemption in returning to his hometown to help the ex-wife who still loves him face death."
King praised the book's "lyrical descriptions of Long Island" and its "profound and moving insights into the human heart."
Anne Leigh Parrish, author of An Open Door, said that "Robert Crooke's haunting, elegant new novel is a meditation of regret, a contemplation of past sins - real and imagined - that asks whether cruel and selfish mistakes can be forgiven."
And Eileen Charbonneau, author of Mercies of the Fallen, stressed the book's "telling detail, poetic phrasing … and revelations about a past that affects the present and future."
As Crooke explained to The Baron: "This is not a tale about journalism. However, the main character is an author who uncovers a series of inconvenient facts while editing his latest book. More broadly, my story honours the contrat social of serious modern fiction in 'reporting' observable 'news' and 'relevant truth' about certain aspects of American society, history, and culture."
Crooke noted that he and his publisher are fielding further critical responses and full-length reviews.
His book is available in the US from Amazon, Barnes & Noble, Goodreads, the IndieBound network of independent bookstores, and from the publisher. And while the publisher cannot ship outside the US cheaply enough to be fair to purchasers, the book is available internationally from Amazon and some major domestic retailers. ■