People
Ex-Reuters boss leaves eBay
Wednesday 25 September 2019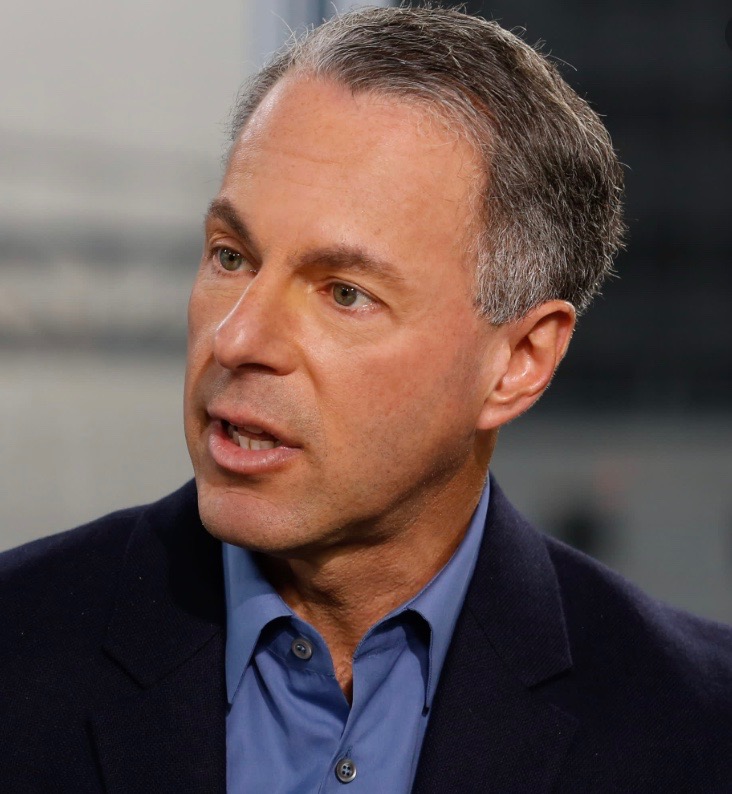 Devin Wenig (photo), who led the integration of Reuters following its 2008 takeover by Thomson and left the joint company three years later in a major management shake-up, is stepping down as president, chief executive and board member of online auctioneer eBay.
Chairman Thomas Tierney said eBay is a stronger company than it was four years ago when Wenig, who joined in 2011 as president of its global marketplaces unit, took the helm.
"Notwithstanding this progress, given a number of considerations, both Devin and the board believe that a new CEO is best for the company at this time," Tierney said.
EBay's chief financial officer becomes interim CEO while it searches for a successor.
On Twitter, Wenig wrote: "In the past few weeks it became clear that I was not on the same page as my new Board. Whenever that happens, its best for everyone to turn that page over. It has been an incredible privilege to lead one of the worlds great businesses for the past 8 years."
At Thomson Reuters Wenig headed the now defunct markets division, which included Reuters news agency. ■