People
Career change for Reuters TV's Tara Joseph
Tuesday 20 December 2016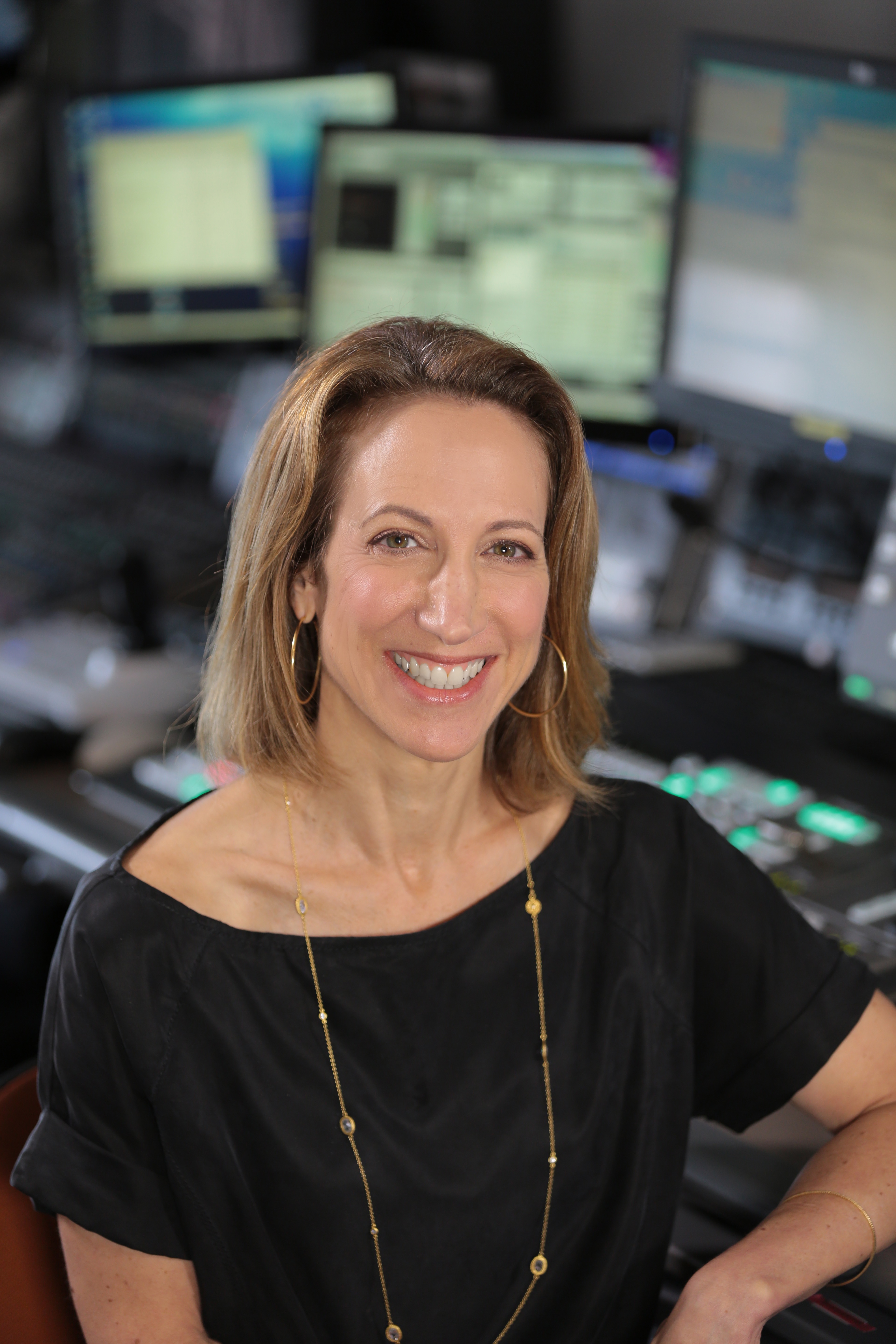 Veteran broadcast journalist Tara Joseph (photo) is leaving Reuters to become president of the American Chamber of Commerce in Hong Kong (AmCham).
Joseph, currently chief Asia correspondent, Reuters TV, has 25 years' experience in broadcast media in New York, London, and Hong Kong. For more than a decade, she has been reporting and presenting for TV based in Hong Kong for Asia, including chief correspondent for Asia, TV, (2015-16) and executive producer, TV, (2008-14) at Reuters. She has moderated numerous webcasts and panel events including shows hosted at the World Economic Forum in Davos. Prior to working in Hong Kong, Joseph was global editor and main presenter of Reuters Financial Television based in London.
"I am sad to be leaving Reuters in January, but excited to carry the skills I have honed here and stay in Asia during such interesting and challenging times," she told The Baron. "I know I will keep in touch with the community of Reuters journalists, past and present. Being a Reuters journalist for more than 20 years has been a great journey and learning curve. Who could ask for more?"
Announcing her move, Walter Dias, AmCham chairman, said: "On behalf of the Board of Governors, we are pleased to welcome Tara as the new President of AmCham Hong Kong. Tara's exceptional communication skills and deep knowledge of issues impacting Hong Kong and Asia will help drive AmCham's efforts to further build and promote relationships and commerce between Hong Kong, the United States and the greater Asia region. Her positive outlook and energetic leadership will drive excellence for our membership. I would like to thank the search committee for their efforts in executing an exhaustive search with such successful results."
Joseph is a graduate of the Columbia University School of Journalism and Smith College in the United States. She is also president of the Foreign Correspondents' Club in Hong Kong and has lived in Hong Kong for nearly 14 years.
She replaces Richard Vuylsteke who is moving to Hawaii as president of the East-West Center in Honolulu. ■