People
Anthony Grey, 'first modern hostage', tries to aid seized TV men
Thursday 15 July 2010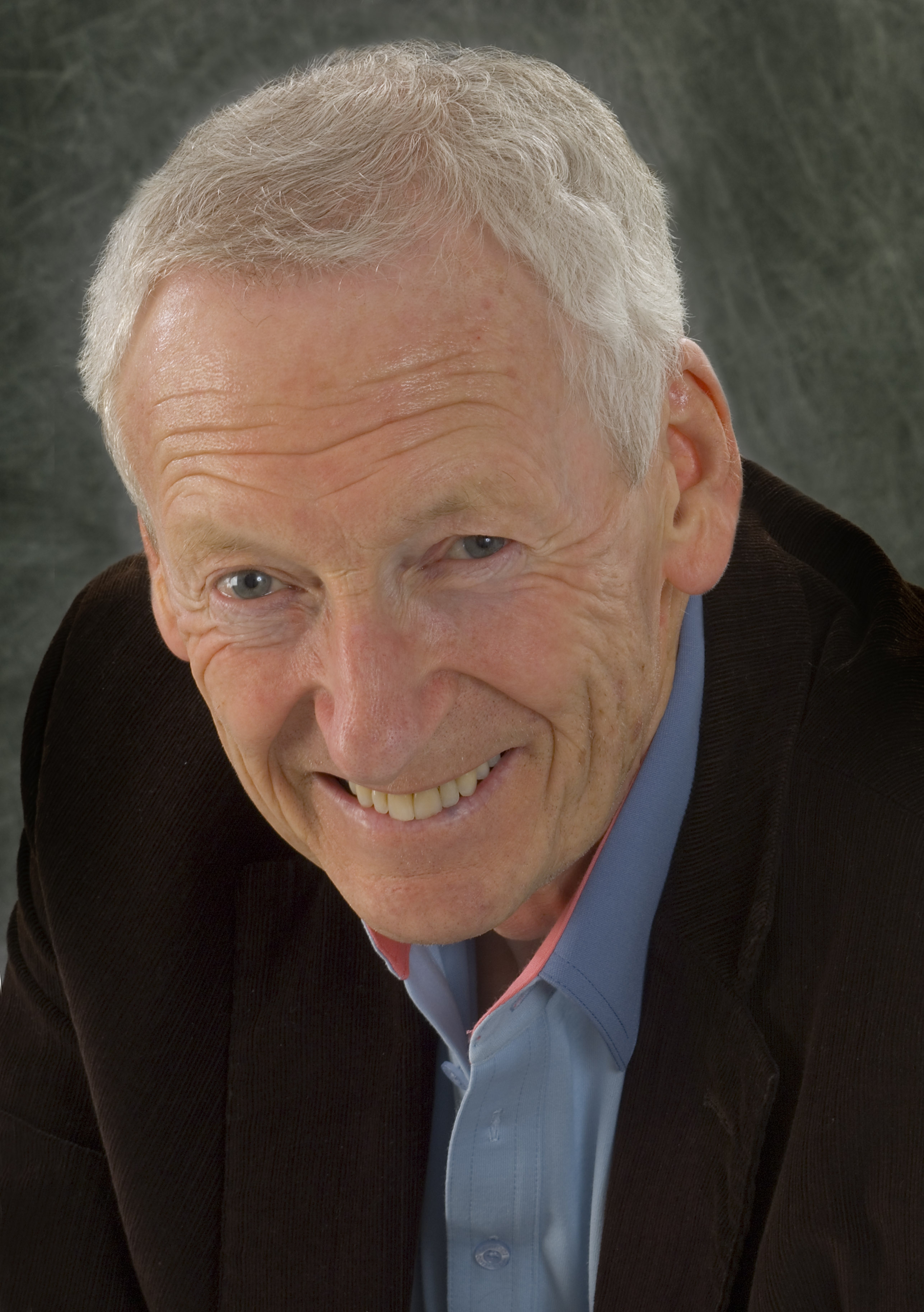 Anthony Grey knows all about hostages. In fact, he wrote the book. Grey, correspondent from 1964 to 1970, was held in solitary confinement in his house in Peking by Mao Tse-tung's Red Guards in the mid-1960s when he was Reuters' sole correspondent in China.
When he emerged from more than 26 months' captivity he wrote his first book, Hostage in Peking, based on a secret diary he kept while under house arrest, and re-launched himself as a writer and publisher. Now he is trying to help two journalists held hostage in Afghanistan. French TV reporters Herve Ghesquière and Stephane Taponier have been held since 30 December 2009. They were taken in Kaspia province northeast of Kabul and are believed to be held by a Taliban group.
"There has been very little publicity about their plight in the UK to date," Grey wrote to their families. "I now know that France 3 television mentions them every day - but otherwise is enough being done to publicise their situation and bring about their early release? ...
"When I became arguably the first Western hostage of the modern era, held in Beijing in solitary confinement for two years by Mao Tse-tung's Red Guards, my case was widely publicised in France as well as all the countries of the Western world - eventually!
"For 18 months the advice to the media from the British Foreign Office was in effect: publicity will not help and might do harm. Unfortunately this advice was largely observed, even by my employer Reuters news agency, with no notable success. This 'embargo' was ultimately ignored after 18 months and a welter of worldwide publicity lead to my release eight months later."
Grey's latest work, The Hostage Handbook: The Secret Diary of a Two-Year Ordeal in China, was published nationally on 29 June following local release in his home region of East Anglia last November. It was described in a review for The Baron by Vergil Berger, Grey's immediate predecessor in China, as "highly relevant today as a gripping and inspiring story of how one man alone overcame isolation and harrowing physical, mental and spiritual torments. It is not merely a work of historical interest to Grey's friends, fellow-journalists, and China specialists, recounting a then extremely rare experience, but also now an important document at a time hostage-taking has become so frequent as to be in some parts of the world almost commonplace".
Berger found that Grey emerged from the pages as a man of extraordinary courage, resilience, and strength of character, but also of remarkable modesty. "He describes how just the disciplined act of writing a diary became an important tool for keeping himself on an even keel, and in the reflections even attributes to his ordeal some of his own subsequent positive personal development, plus on the dark side some battles with depression even in recent years."
At the very end of this book, Grey says he could never for long see any point in being embittered or resentful and concludes that after an intensive review of his diary "I feel that, in the long term, the advantages, the experiential 'profits' of being cut off from the world as a hostage, have eventually far outweighed the costs".
The Hostage Handbook was formally launched in London recently when some of Grey's ex-Reuters colleagues were among more than 100 people at a reception at a Chelsea bookshop. They included John Entwisle, Colin McIntyre, Michael Nelson, Michael Reilly and Stephen Somerville.