News
Thomson Reuters grows fastest since 2008 financial crisis
Thursday 1 August 2019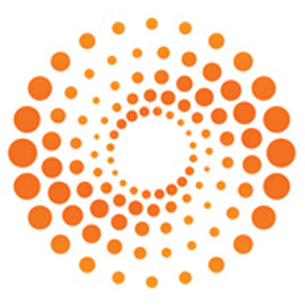 Reuters owner Thomson Reuters raised its sales and core profit outlook for 2019 and 2020 on Thursday after reporting four per cent organic revenue growth for the second quarter, which it said was its best since 2008 and ahead of its expectations.
Growth was driven by recurring revenues at all three of its biggest units since the company sold a majority in its financial and risk business, now known as Refinitiv, to Blackstone last year - legal, corporates and tax & accounting.
The company also said that it and Blackstone had agreed to sell Refinitiv, which provides data and news to financial customers, to London Stock Exchange in a $27 billion all-share deal.
Reuters News revenues increased 118 per cent to $156 million due to revenue from a 30-year agreement for Reuters to supply news and editorial content to Refinitiv for at least $325 million annually, which began in the fourth quarter of 2018. Organic revenues increased two per cent, mostly attributable to a price increase related to the Refinitiv agreement.
Dealmaking, new products and a $10 billion share buyback following the Blackstone deal have propelled Thomson Reuters stock 85 per cent higher since May last year, and the shares hit an all-time high of C$90.04 earlier this week.
Chief executive James Smith said in a statement he believed the company was well positioned for future growth.
In the second quarter, revenue rose to $1.42 billion from $1.31 billion a year ago, broadly in line with analyst consensus of $1.43 billion. ■
SOURCE