News
Obituary: François Duriaud
Monday 8 July 2019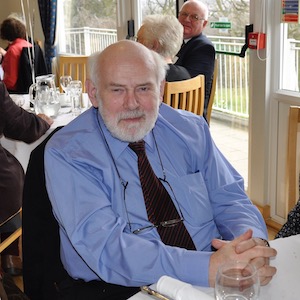 François Duriaud (photo) was one of the gods, a colleague said as news spread that the legendary former Reuters editor for France had died suddenly on Monday at the age of 78.
He and his wife Alak were on Eurostar en route to France for the funeral of his brother-in-law. He fell on the train as it headed through England towards the tunnel and had a heart attack. There were several doctors on board but he could not be resuscitated. The train stopped at Ashford where he was taken to hospital and pronounced dead.
Duriaud joined Reuters from a French newspaper in 1962 at head office in London where he worked on the French Desk, which he later headed both in London and then in Paris when it was moved.
As one of the first in a distinguished group of French Desk staff who went into the field as international staff correspondents perfectly comfortable filing in both English and French, he had been a correspondent in the Congo and Algeria.
Later he was bureau chief in India, Middle East editor in Bahrain, chief news editor Ian Macdowall's deputy and finally long-serving editor, France until he retired in 2000.
He then ran several courses for the Reuters Foundation, gathering groups of French-speaking African journalists in Abidjan and Dakar.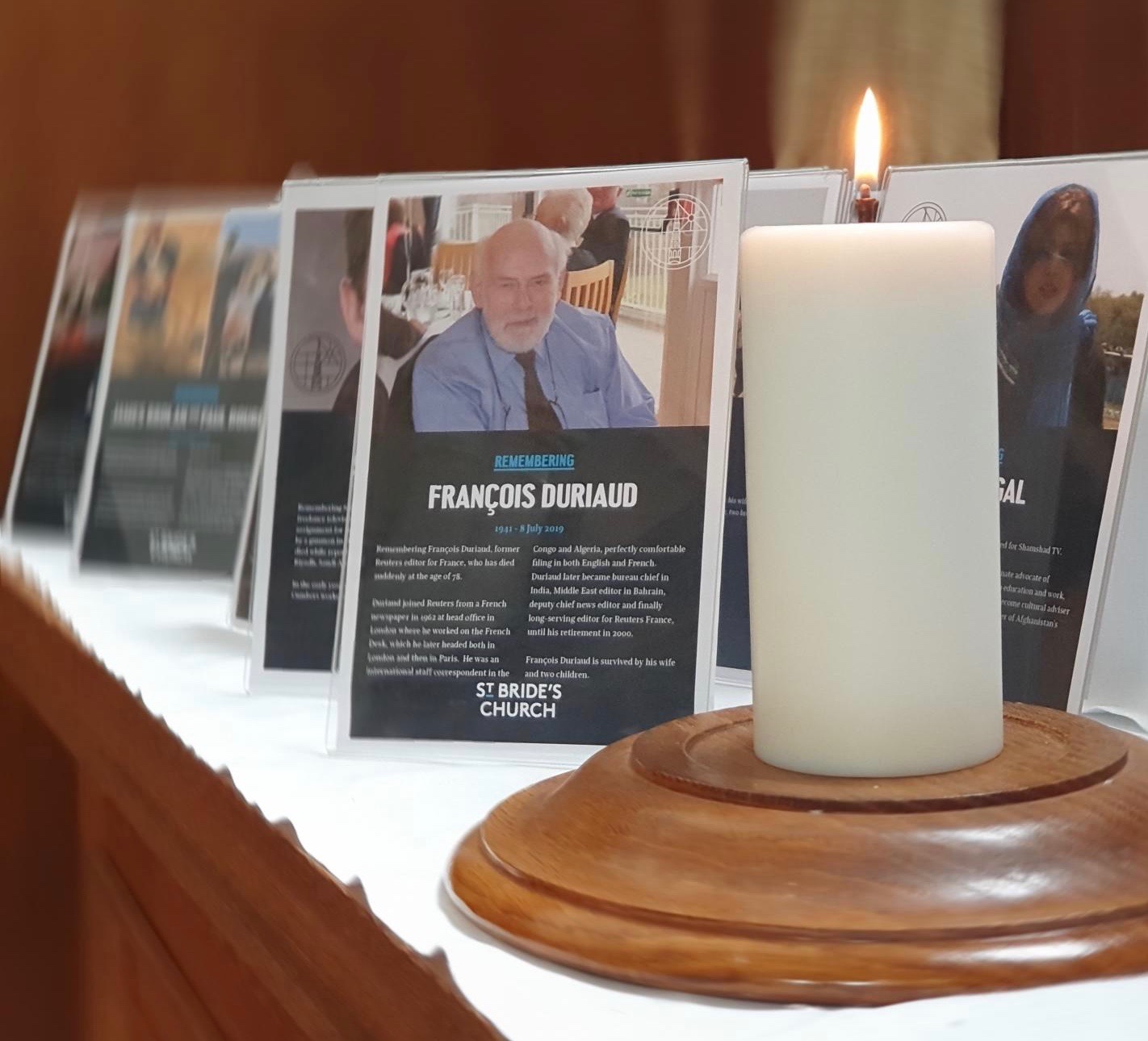 Alan Wheatley once described him as a model Paris bureau chief "dispensing wisdom and encouragement with a quiet authority".
Paul Taylor said Duriaud was one of the all-time great Reuters journalists.
"François was a prince among bosses. A bear-like human shock-absorber, he soaked up pressure from the management and freed up the journalists who worked for him to do their job. He was kind, thoughtful and protective. He set high standards and could be demanding but was always loyal to his staff, sometimes more than they deserved."
His assignments in India and Algeria, and as Middle East editor based in Bahrain involved dealing with often prickly authorities and ensuring the Reuters newsfile was accurate and balanced beyond any possible reproach.
"François was a master at that. He wielded English understatement with a sure hand. If he thought you were talking (or writing) piffle, he would ask: 'Are you sure of that?' If you raised an awkward issue that he didn't want to discuss, he would gently say: 'More later.'
"Farewell, François. More later."
Duriaud is survived by Alak, whom he married in Bombay in 1965, and their daughter Aline and son Laurent.
---
PHOTO: A plaque on the journalists' altar at St Bride's Church, Fleet Street, London. ■