News
Reuters wins environmental journalism award
Wednesday 12 July 2017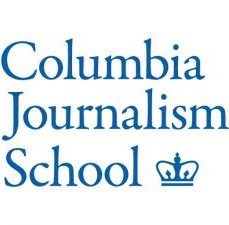 Columbia University Graduate School of Journalism announced Reuters has won its prestigious John B Oakes Award for Distinguished Environmental Journalism for an investigation into lead poisoning across America.
"Unsafe at Any Level," by MB Pell and Joshua Schneyer, tracked lead poisoning down to the neighbourhood level across the United States, finding nearly 3,000 communities with poisoning rates at least double that of Flint, Michigan. They located the areas by analysing millions of childhood blood lead-test results at the census-tract and zip-code level - a first-of-its-kind data exploration not only for journalists, but in the annals of public health research.
The award's judges called the Reuters series a "high-impact investigation" and praised the "interactive map that tracked childhood blood testing results, exposing stunning health disparities and allowing the public to visualise local lead exposure rates for the first time."
This is the seventh journalism award recognition this year for the series, including a National Press Club Award, a National Headliner Award and a Sidney Award.
The entire series can be read here. ■
Source