News
Thomson Reuters share price target raised to C$52.00
Saturday 24 January 2015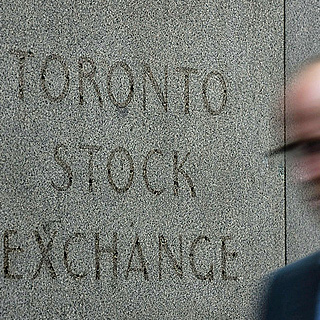 The price target for Thomson Reuters' Canadian shares was lifted by National Bank Financial to C$52.00 from C$47.00. In a research note, it rated the stock Outperform.
Thomson Reuters traded slightly higher on the Toronto Stock Exchange on Friday, hitting a 52-week high of C$49.75 before closing at C$49.39.
The stock's lowest price in the past 52 weeks is C$36.86.
Three equities research analysts have rated TRI Hold and four say Buy. The consensus rating is Buy and the average price target C$45.83. ■
SOURCE