Comment
Sir Christopher Hogg: a resolute director
Tuesday 21 December 2021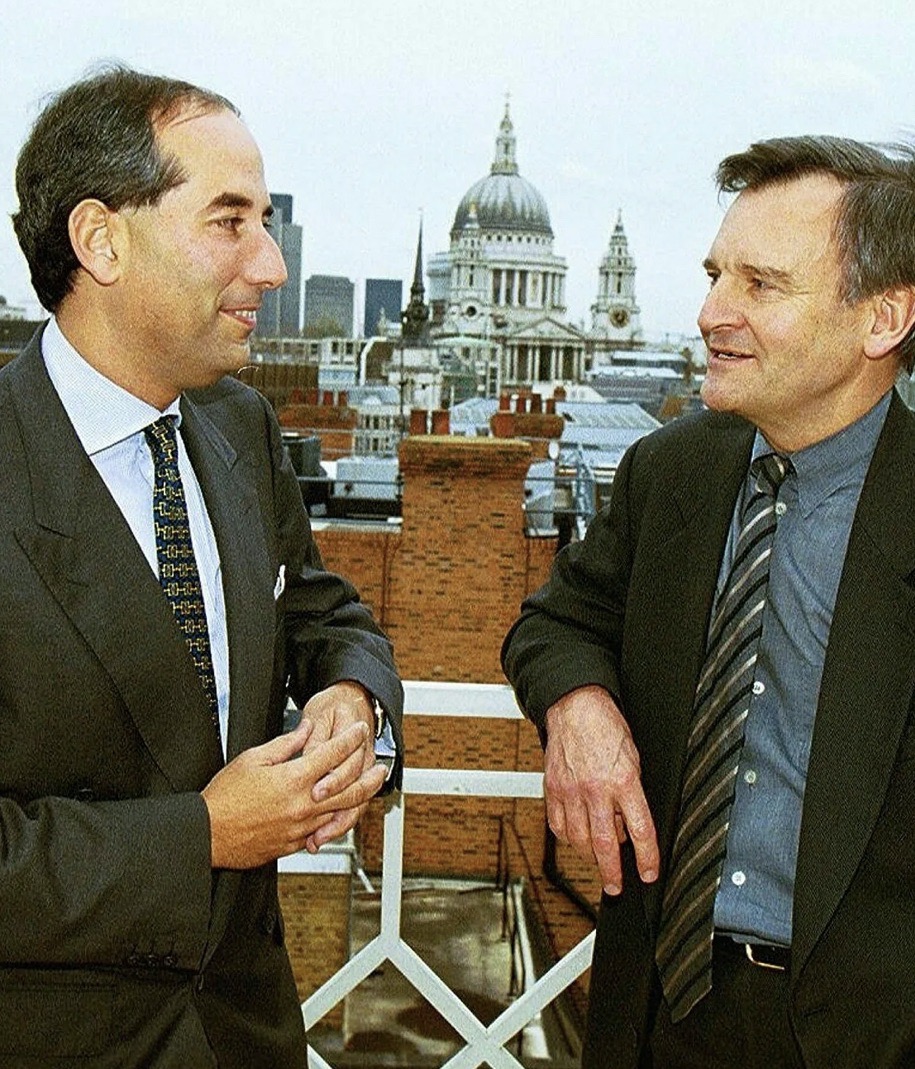 I was greatly saddened to learn of the death of Sir Christopher Hogg, my first chairman at Reuters. He was a very good chairman but an even better human being.
When other Reuters directors begged off the board as it became clear that the company would have a difficult time in the new century, Chris was resolute. He had great respect for the history, integrity and fundamental decency of Reuters, but as with Courtaulds he did not shy from supporting bold measures.
I relied greatly on his counsel in my early years as chief executive and I and the company would have benefited from more of it had he not been so reluctant to intervene. When the opportunity to combine with Thomson arose in 2007 Chris was the only (by then) outsider I consulted as I wanted to be sure he approved the logic of the combination.
We stayed in touch in later years, but it was our time together on the 7th floor at 85 Fleet Street that I shall remember best. I shall miss him.
---
PHOTO: Tom Glocer (L) with Sir Christopher Hogg on the back 7th floor terrace of 85 Fleet Street in 2000 ■