Comment
François Duriaud held our affection
Friday 28 February 2020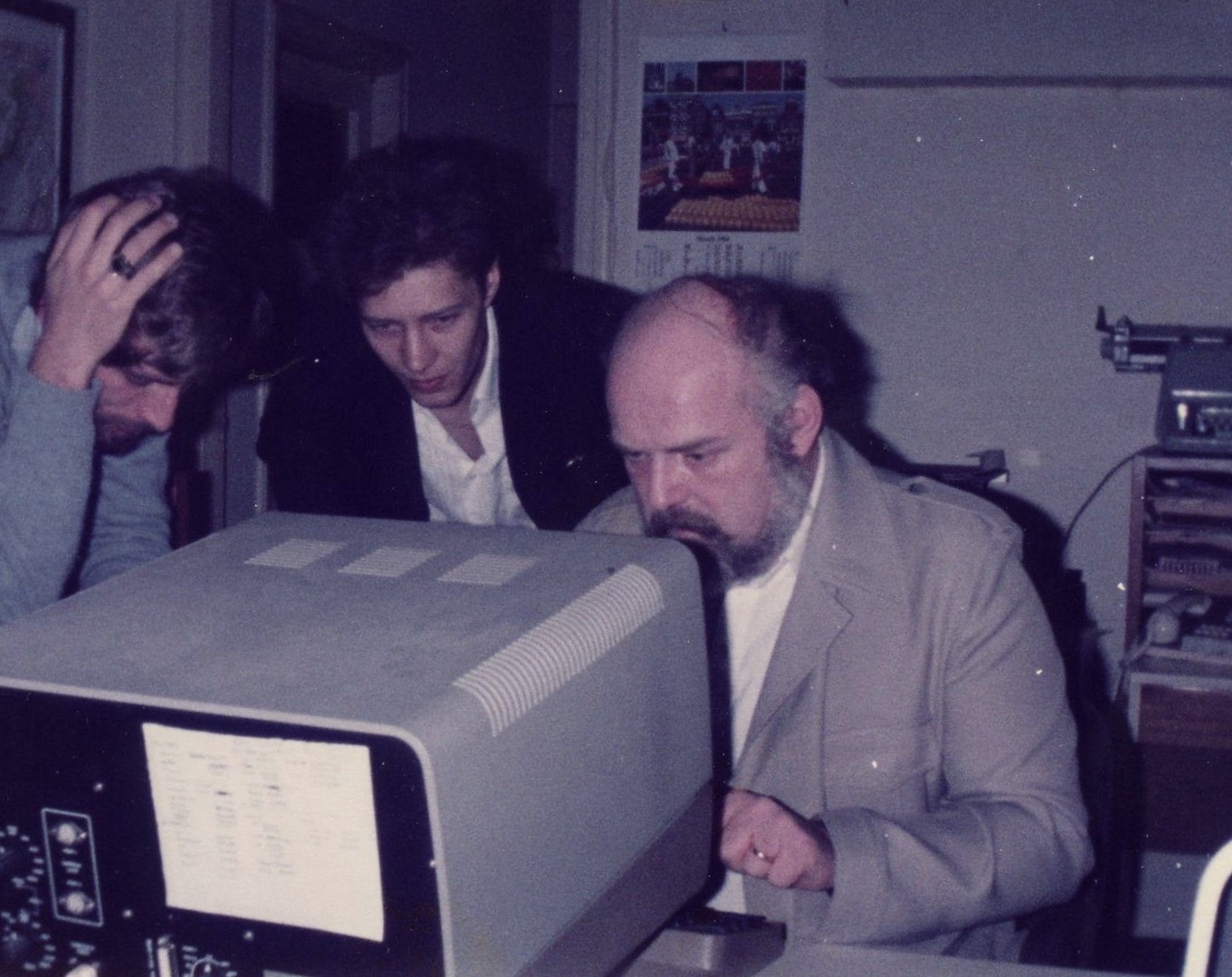 As word has circulated about the upcoming tribute for François Duriaud at St Bride's Church, Fleet Street, at 2:00 pm on Thursday 4 June it has stirred emotions and memories of our beloved Middle East editor.
François was generous and droll, considerate and forgiving, hospitable and hard-working. His dinner parties were legendary. In the 1980s, he and his wife, Alak, often invited the entire Middle East desk and our spouses for lavish suppers at his Bahrain home and then encouraged us to stay on chatting till after midnight.
I remember him as a steady presence in 1983-84 when he visited us in Beirut during the wars. It was a time when some of the Reuters greats also rotated through - Paul Eedle, Phil Davison, Jonathan Wright, David Betts, Chris Inwood, Alan Philps, Andrew Tarnowski.
In Bahrain, he would sit impassively at his computer screen trying to cut a word here and save a line there, or to turn some poor stringer's copy into readable prose. His conciseness was a lasting feature. Alak recounts that one of the last books he read before he died last year was Max Hastings' Vietnam: An Epic Tragedy. "Too many details, too many details," he would tell her. I can see him shaking his head as he rendered his judgment.
Once in a while, I'd tiptoe out of the office at 6:00 pm leaving him there after his 10- or 11-hour day. Phil Davison nailed it on the head when he recalled François saying as they left work at 4:00 am: "Sometimes, Phil, I think sleeping is such a waste of time."
When I first met him, seeking a job after a stint with the Saudi Gazette, he thrust Le Monde over the desk to me to make sure I knew French as I claimed. Alak writes that 20 minutes before he died last July, on the Eurostar from London to Paris, he was still meticulously reading Le Monde. A newsman to the end. And a man for whom I will always hold affection.
---
PHOTO: François editing at what I believe would have been an old Vitel screen, in Beirut, courtesy of Trixie Betts, wife of David Betts, who was the chief representative in Lebanon. I am on the left, and Jonathan Wright is in the middle. ■