The Reuter Society
Roy Gutman
Tuesday 26 March 2019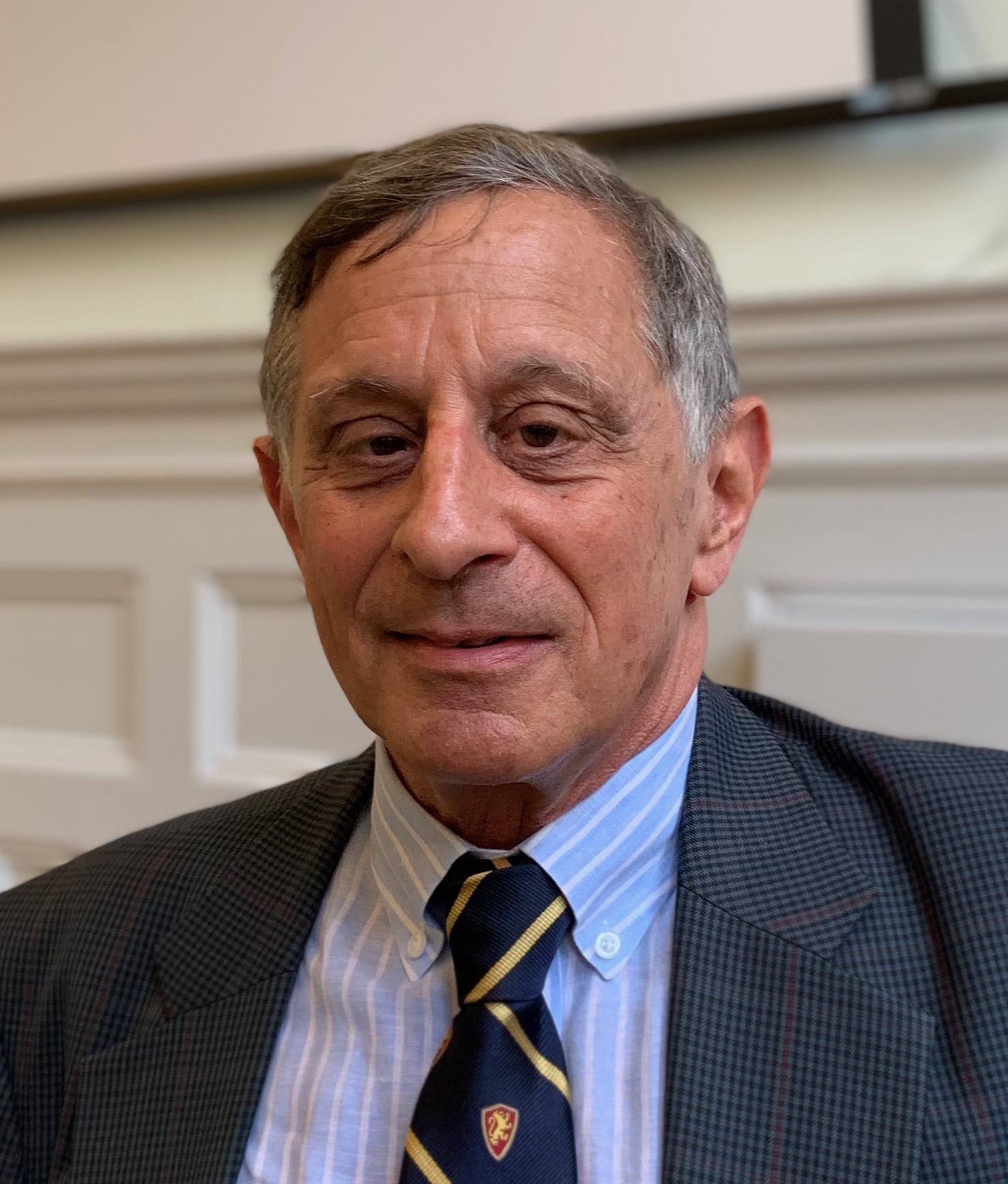 Roy Gutman (photo), a foreign correspondent for more than four decades, recently completed seven years reporting the Levant from Baghdad and Istanbul, where two years ago he swam across the Bosporus, winning a gold medal for his age group.
But he is not a Middle East hand, he told former Reuters colleagues, having come up through Eastern Europe where two decades later, working for Newsday in 1993, his reports on ethnic cleansing in Bosnia-Herzegovina won the Pulitzer Prize for international reporting.
With Reuters, Gutman worked in London, Bonn, Vienna and Washington from 1971 to 1980, but not Moscow: the Soviet Union refused him a visa when Reuters tried to post him there.
Nearly 40 years after leaving the organisation, Gutman said "Reuters is still an amazingly good news agency."
He met former colleagues again for a talk to the Reuter Society on Al Qaida, ISIS and fighting terrorism.
The role of Syria's Assad regime in the rise of ISIS - "born in 2013-14 without a fight" - is the subject of a documentary he has been researching for US television, also the topic of a book he is writing.
Asked how you cover ISIS, Gutman reminded colleagues that journalists had been taken hostage and executed. "There is no safe access to ISIS for journalists," he said. ■