People
The 1960s - by some of those who were there
Friday 15 June 2018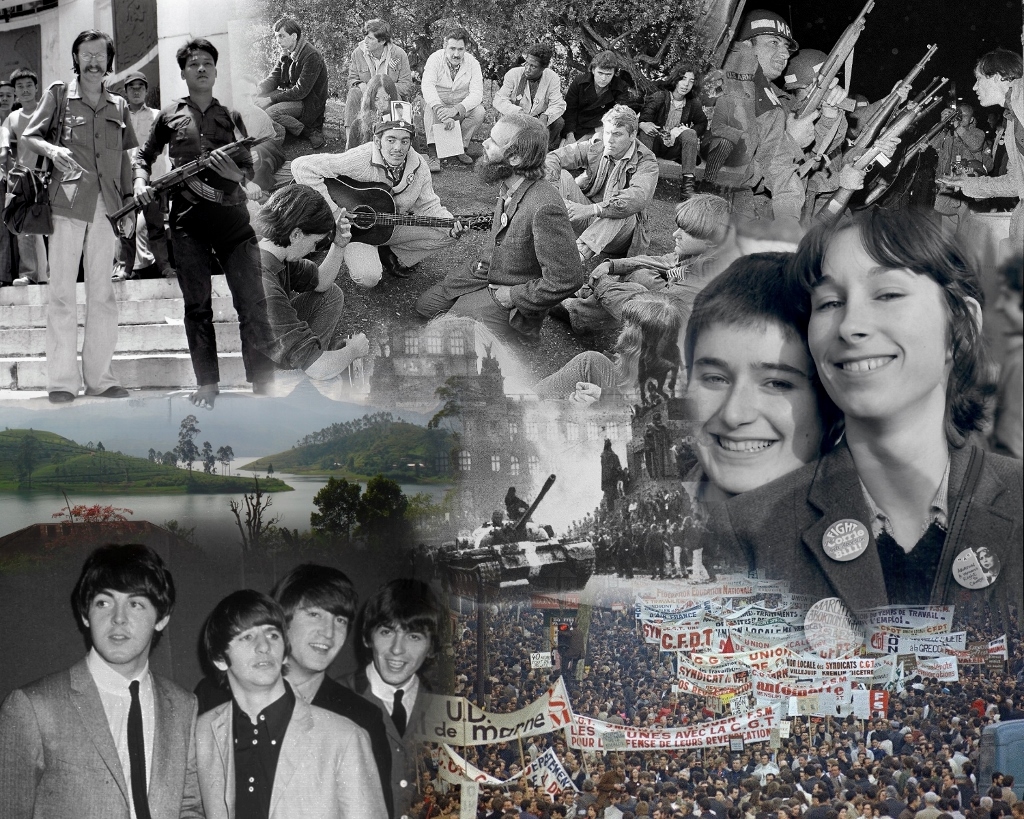 Ten former Reuters correspondents have collaborated on a series of articles about the 1960s published by an educational news service founded by a former Reuters journalist.
The 13-part series includes stories on Vietnam, the Beatles, sport, the Prague Spring, the women's liberation movement and the Rolling Stones. The former Reuters journalists who wrote the articles are Roger Crabb, Bernd Debusmann, Bernard Edinger, Nelson Graves, Bob Hart, Sue Landau, Barry May, Colin McIntyre, John Mehaffey and Feizal Samath.
Edinger, Hart and McIntyre reflect on their experiences, spread across different periods, covering the Vietnam War. Debusmann recalls being awakened by a knock on the door as tanks rolled into Prague in August 1968. Landau tackles the women's movement, Mehaffey the towering sports heroes of the era and Samath the carefree years in Ceylon between colonialisation and civil war.
May recounts listening to the Rolling Stones in 1963 and writing the first newspaper review of the up-and-coming band - a review that Brian Jones carried in his pocket afterwards as a talisman. And Crabb recalls dashing madly out a back window with George, John, Paul and Ringo to escape delirious fans after a Beatles concert in 1963.
Two articles by guest writers look at the mai68 movement in France and the anti-Vietnam War movement in the United States.
The series was published by News-Decoder, a not-for-profit service that Graves founded in 2015 and which helps young people around the world come to grips with the world's most pressing problems. News-Decoder has 16 partner academic institutions in nine countries and counts numerous former Reuters journalists among its 52 correspondents.
---
Click here for a .pdf version of the series. ■