People
Steve Somerville's 'inspired strategic choice' for Saigon bureau
Friday 7 May 2010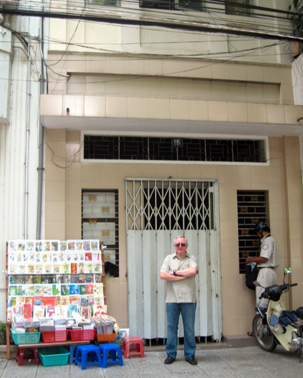 Jim Pringle's report titled Viet Cong grand-daughters and lost colleagues is a terrific, and sometimes terrifying, trip down the memory trails of wartime Vietnam and Cambodia. So many flashbacks that ring true. Thank you, Jim, great writing, as ever.
I should just like to set the record straight on one minor point. You say: "Our (Saigon) office, selected, I think, by an earlier bureau chief, Nick Turner, was in the most strategic position of any media group..." In fact, it was my selection, some years after Nick's time.
I should like to take credit for making such an inspired strategic choice. I should like to say that I foresaw the day when this location would offer future colleagues a ringside view of the 1968 Tet offensive, and then of the end of the Vietnam War in 1975. I should like to claim that my choice of office was the result of brilliant long-term planning. I should like to, but I really can't. This is what actually happened.
When I was posted to Saigon in October 1965, Reuters had an office that was very centrally situated on Tu Do Street, the former French colonial Rue Catinat, a magnet for fashion and gossip. It was an enviable location.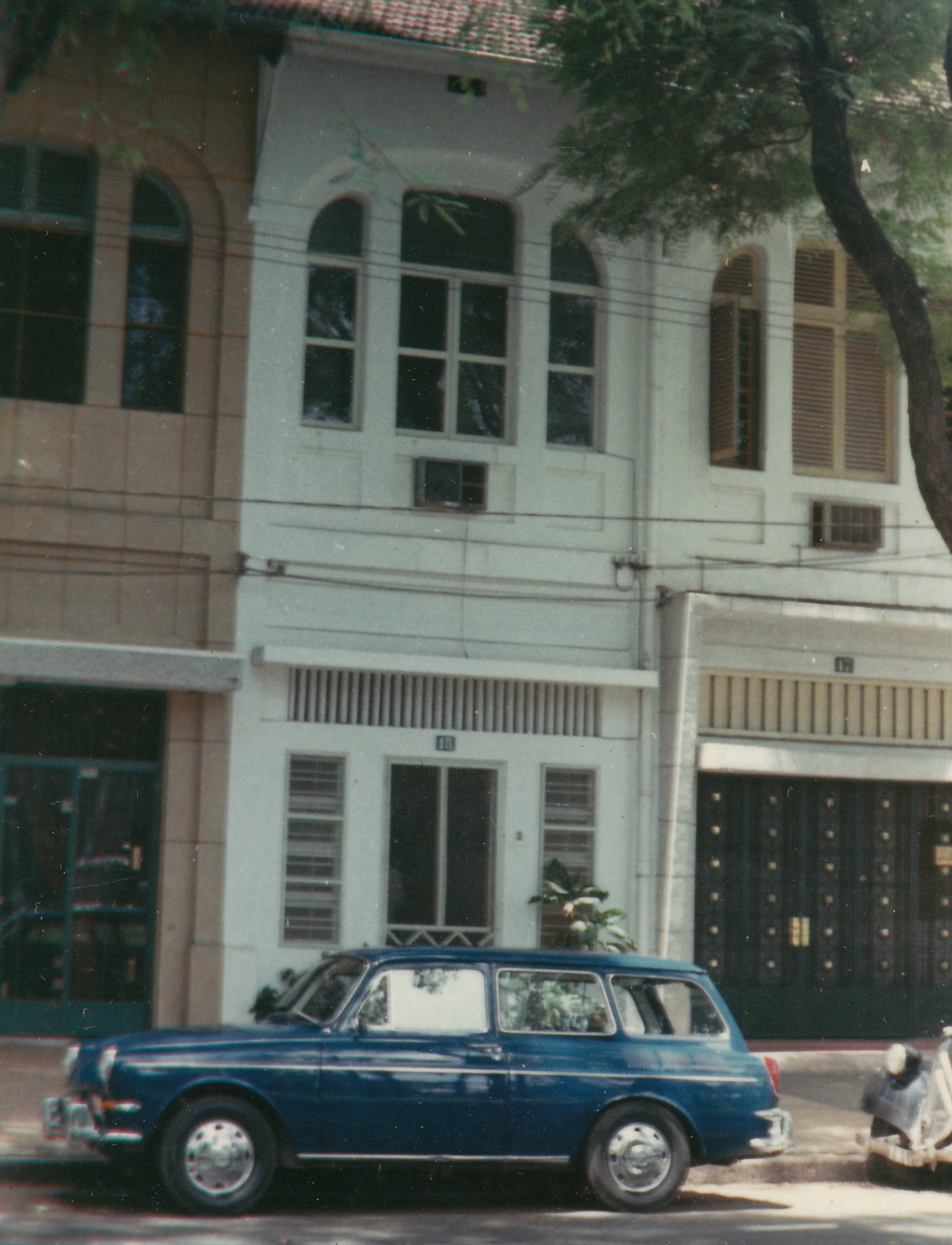 The problem was that Reuters had been given three months' notice to quit. By the time I arrived, there were only six weeks left to find new premises. The previous Reuters bureau chief had resigned from the Company, so he had understandably left the choice of a new office to his successor. No easy task, given Reuters' extremely modest budget for office rental costs. We were up against tough competition. This was the year of the big American build-up in South Vietnam, not just the military but also the media. US television networks and newspapers were paying top dollar for new offices all over the city centre.
It soon became clear that we had been priced out of the market. I was forced to look beyond the centre, at a rather large suburban circle around the Joint US Public Affairs Office, scene of the daily "five o'clock follies" military briefing, and try to find an office within running distance (in the absence of telephones). It also had to be as close as possible to the Post Office, where we still had to hand in news cables when the office telegraph line wasn't functioning.
Our senior local reporter, Pham Ngoc Dinh, and I scoured the fringes of the city. The best we could find, within budget, was 15 Han Thuyen, a small terraced town house looking onto a quiet public garden. Rather charming, but not exactly close to the action. Even so, we could only afford it because it had an upper floor that could be used as a small flat, producing a saving on correspondents' rental or hotel costs. That's where I lived for my year in Saigon, over the shop.
It was a peaceful haven in those days, unlike much of Saigon which was suffering frequent Viet Cong bomb attacks. There were no targets near Han Thuyen. No American or South Vietnamese military, no Western embassies or aid missions. The street was close to the presidential palace, but at that time the grandiose old building was just a deserted ruin, bombed out in a coup attempt a few years earlier. The only action in the district was cockfighting among the trees in the garden, which attracted crowds of local gamblers. Otherwise, all quiet.
In the following few years, however, Saigon's centre of gravity moved very precisely out to Han Thuyen. The American Embassy led the way. Battered by constant bomb attacks on its old premises in the city centre, the US authorities built a brand new embassy building like a fortress, just along the road. Other embassies followed. The palace was rebuilt and President Nguyen Van Thieu moved in. At the end of the war, the US Embassy and the palace, two prime strategic targets, gave the world the iconic images of American defeat and Viet Cong victory. And 15 Han Thuyen gave Reuters correspondents a ringside place.
All well after my time, Jim, but I had, on reflection, certainly foreseen it all. At least, that's what I'll tell my grandchildren.
PHOTOS: (top) Steve Somerville photographed by his son Greg Somerville at 15 Han Thuyen on a visit to Ho Chi Minh City, formerly Saigon, in 2008 when he researched Vietnam War haunts are now for dong millionaires in The Baron's Haunts section, and the Reuters bureau c1966 with the new Reuters car parked outside. ■