People
Last Newsdesk veteran Neil Connolly steps down
Wednesday 5 December 2018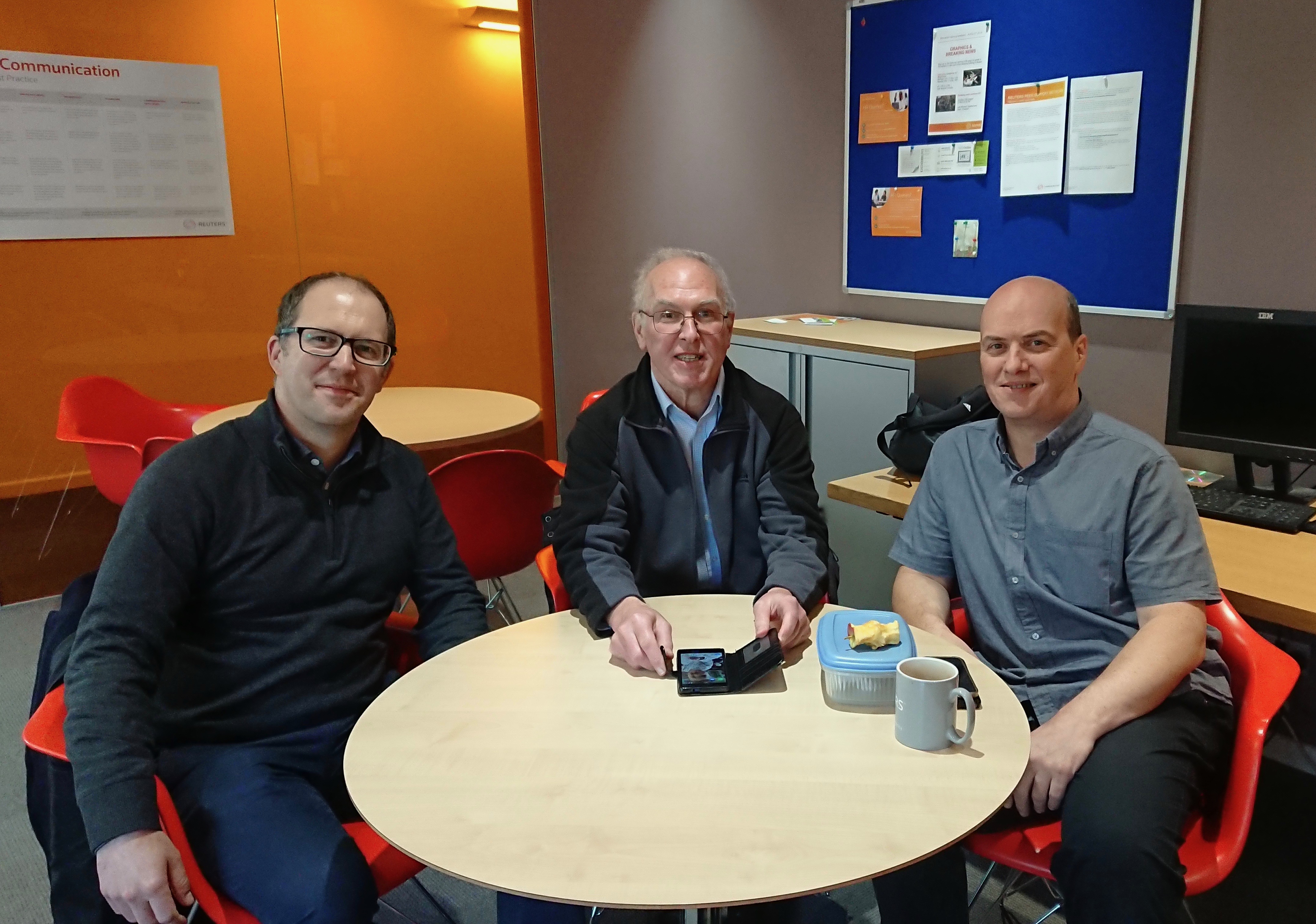 Neil Connolly has left the building after a mere 36 years. For much of that time he had manned the Newsdesk, David Cutler writes.
He started at United Press International pictures desk which he joined in 1982. Reuters bought the company in 1985 and later the desk went digital, thus no more working in the dark room. It was either redundancy or a new job. He chose a new job and joined the Equities desk at Reuters in 1988 for two years and the Money desk for another year, before becoming one of the Newsdesk team with Keith Hollands and Joe Bentley in 1990. There were six people in total on the desk at that stage.
After 27 years of managing service traffic, writing news schedules and numerous other tasks, rescuing many an editor to keep the World Desk running smoothly, Neil slightly changed direction. This effectively ended the decades run of the Newsdesk. Keith Hollands had retired and Neil was the last of the team. His career was not quite over, however, as he had a new lease of life on the multi-media desk, working to usher in and implement the new Newsplanner.
---
PHOTO: Paul Hailey, Keith Hollands and Neil Connolly at 30 South Colonnade, Reuters London headquarters. ■