News
Thomson Reuters adds tweets to Eikon for traders
Monday 3 February 2014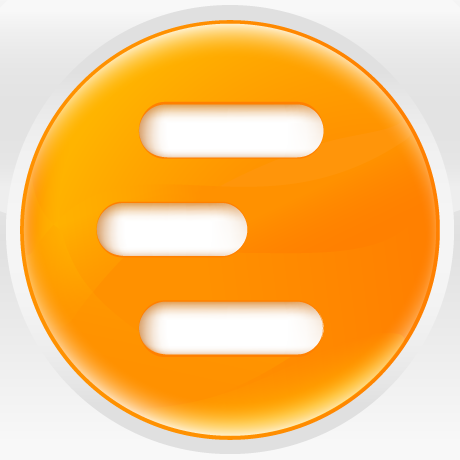 Thomson Reuters on Monday added news sentiment data, including analysis of Twitter feeds, to its flagship financial markets desktop Eikon. Traders can now identify trends and potential signals in huge amounts of unstructured data.
Eikon, which offers news, trading, search and analytics for brokers and other market professionals, was launched in 2010 following a two-year, $1 billion development. It was slow to gain traction, however, and the launch was followed by the departure of CEO Tom Glocer. By December 2013 it had grown its subscription base to 120,000, up from 30,000 12 months ago.
Traders who use Eikon can now get a clear picture of the volume of positive and negative tweets surrounding any listed company as well as advanced technical analysis which enables them to potentially spot market and company-impacting events as they happen.
"The ability to incorporate social media into the analytics toolkit is becoming an increasingly frequent demand from today's generation of traders," said analyst Danielle Tierney. "Such functionality is no longer just a value-add, but is well on its way to becoming an important part of many quantitative strategies. The real differentiator is usability, or how this data is then harnessed to present financial professionals with an easily-digestible picture of market trends."
Philip Brittan, chief technology officer and global head of platform for Thomson Reuters' Financial and Risk division, said: "Behavioral finance is an area of increasing interest in financial markets. However it has been difficult for human traders to keep pace due to the sheer volume and detail of data and the need to interpret it and spot trends immediately. With the addition of this sentiment data to Eikon we are combining our unique content and insight with innovative visualization and analytics tools. This is really just the tip of the iceberg in terms of what we plan to do to turn qualitative, unstructured text into quantitative and actionable insight for our customers."
Brittan said a certain group of users wanted to understand what was going on on social media, but he did not think people were going to use the new facility for a trading decision or whether to invest in a company. "Our customers might be ready to buy Apple, Google or whoever, and wonder 'Is now a good time? Is there a negative discussion [about these companies] going on out there?' There are people that are going to care about that sentiment." He added: "Of course there are going to be some people who absolutely don't care and are fundamentally driven on the results of the company, but for certain users it is certainly something they are asking for."
Twitter itself is not directly involved in the arrangement, which combines a number of third-party and proprietary Twitter feeds, and commercial terms were not disclosed. "We aren't revealing exactly which services we use but we are combining a weighted list of what we consider to be industry influencers with all StockTwits (people Tweeting using hashtags related to global stock markets) and also a cross-twitter feed that provides us with a significant sample of all Tweets across the world to give us the volumes needed to make patterns meaningful," a Thomson Reuters spokesperson said. ■
SOURCE