News
Obituary: Graham Crickett
Tuesday 12 April 2016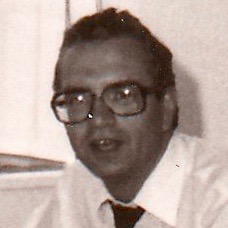 Graham Crickett (photo), described by colleagues as the lynchpin of the assignments section of Reuters staff department in the latter part of the 20th century, died in hospital on 7 April aged 70. He had suffered from cancer for 15 years.
Cricket was a tall, quietly spoken figure among the human resources professionals at 85 Fleet Street, Reuters' London headquarters.
He was also responsible for Reuters' healthcare scheme which included the most senior executives in the company.
He was international assignments manager, Europe, Middle East and Africa when he retired in 2001 after a 39-year Reuters career. ■